The digital landscape is perpetually evolving, and your website should too. In order to keep your website looking fresh, functional, and engaging, choosing the right theme is crucial. WordPress, as a dominant content management system, offers a plethora of themes that cater to diverse needs. This article will delve into the 10 best WordPress themes for 2023, ensuring that your site not only looks phenomenal but also delivers optimal performance.
Save Money: Use Coupon Codes
It's always prudent to save money where possible, and purchasing a WordPress theme is no different. Many theme providers and marketplaces offer discounts, promo codes and coupons to attract customers, and savvy consumers can take advantage of these opportunities to save significant amounts on their purchases.
How to Use Coupon Codes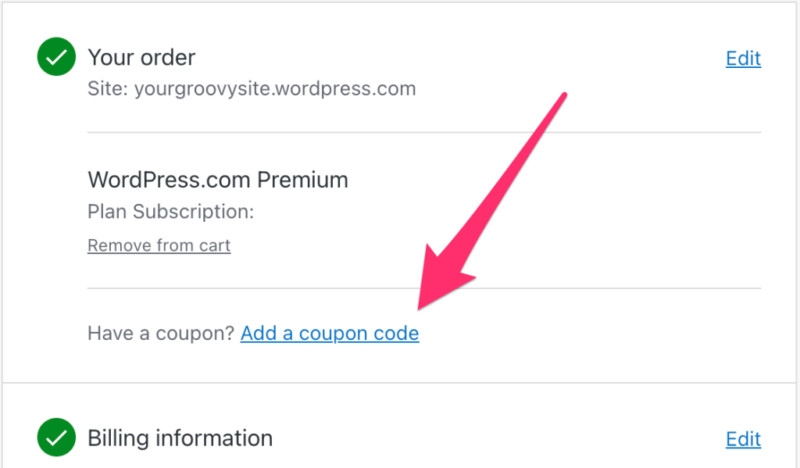 Search for Coupons: Before finalizing your purchase, conduct a quick online search for coupon codes related to the WordPress theme you're interested in. Websites like RetailMeNot and CouponFollow often list active coupon codes for various online retailers.
Apply the Code: Once you find a valid coupon code, apply it during the checkout process. There will usually be a box labeled "Promo Code" or "Coupon Code" where you can enter the code.
Verify the Discount: Ensure that the discount is applied to your total before completing the purchase. If the code is invalid or expired, try using a different code.
By investing a small amount of time in searching for and applying coupon codes, you can save a considerable amount on your purchase of a WordPress theme, allowing you to allocate those funds elsewhere in your website development budget.
10. Astra
Astra stands out as a lightweight, highly customizable theme, ideal for any type of website. Its seamless integration with popular page builders and eCommerce platforms makes it a top choice. Users can utilize its myriad of pre-built websites, giving a head start on the design process.
Features:
Fast performance
WooCommerce ready
Extensive library of starter sites
SEO friendly
9. Divi
Divi by Elegant Themes is one of the most powerful and user-friendly WordPress themes available. It provides a built-in drag-and-drop builder, allowing you to create stunning websites without any coding knowledge.
Features:
Real-time design
Responsive editing
Global elements & styles
8. Ultra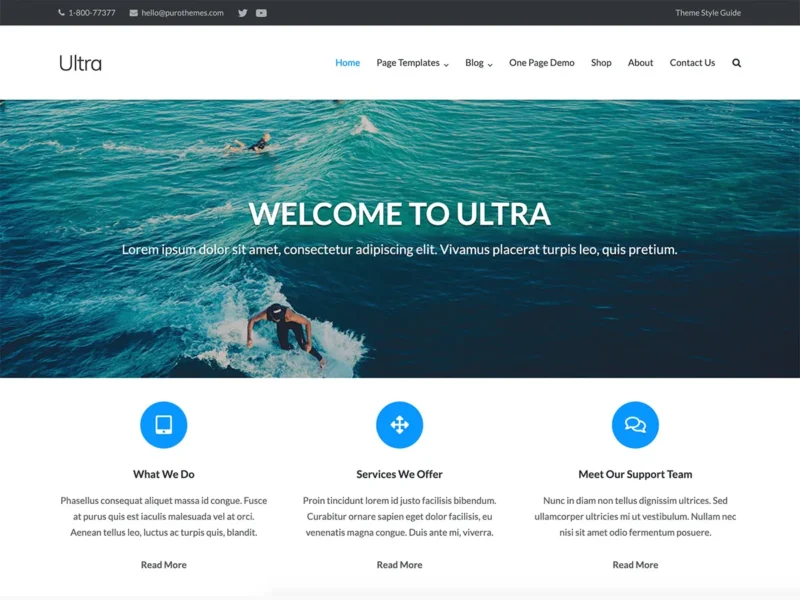 Ultra, a flexible and robust theme by Themify, empowers you to control your site's design from header to footer. It's suitable for various types of websites, from eCommerce stores to portfolio sites.
Features:
Drag & drop builder
60+ pre-designed layouts
12 bonus builder add-ons
7. OceanWP
OceanWP is a lightweight, extendable theme perfect for any project. It's built to facilitate smooth integration with WooCommerce and other popular plugins.
Features:
Fast loading times
Built-in SEO
Translation & RTL ready
6. Hestia Pro
Hestia Pro offers a modern material design, suitable for startups, businesses, and creative agencies. It's compatible with popular page builders and provides a seamless, real-time customizer experience.
Features:
WooCommerce design ready
Live customizer
5. Beaver Builder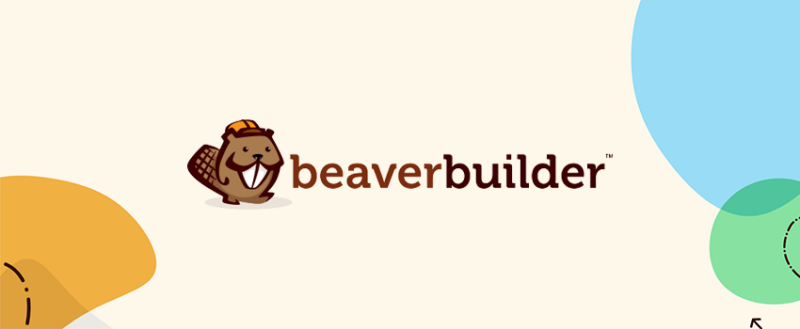 Beaver Builder is a flexible and straightforward theme, allowing users to build beautiful, professional WordPress websites in minutes.
Features:
Full-width, column-based layouts
Lightweight and semantically built
4. Neve
Neve is a super-fast, easily customizable, multi-purpose theme, suitable for businesses, blogs, startups, and more.
Features:
Fast and lightweight
Header and footer builder
Google AMP optimized
3. Sydney Pro
Sydney Pro offers powerful features, providing a fast way for companies or freelancers to create an awesome online presence.
Features:
Custom Elementor blocks
Header options
2. Avada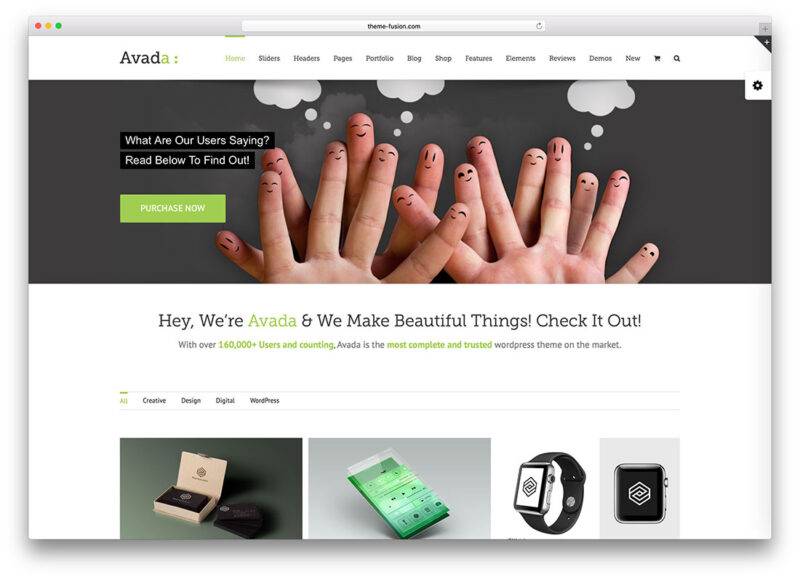 Avada is a top-selling theme that offers a flexible design, allowing users to build any style of website with ease.
Features:
1. Zillah
Zillah is a stylish theme for bloggers and writers, providing a fresh and unique design and seamless integration with various plugins.
Features:
Live customizer
Unlimited colors
Final Words
Choosing the right WordPress theme is more than just a matter of aesthetic appeal—it's about boosting your site's functionality, improving user experience, and enhancing your online presence. As we round up our discussion on the 10 best WordPress themes for 2023, it's important to highlight the considerable impact a suitable theme can have on your website's success.
Personalized Experience
Each theme listed above has unique features tailored for various types of websites, be it a blog, an eCommerce platform, a portfolio, or a corporate website. For instance, themes like Astra and OceanWP are versatile and can be used for any kind of website, while Zillah is more tailored for bloggers and writers. It's essential to align the theme's capabilities with your website's purpose, ensuring that your site's design enhances rather than hinders its functionality. A good theme will provide a seamless, engaging, and personalized experience for your site's visitors, encouraging them to stay longer and interact more with your content.
Enhanced Performance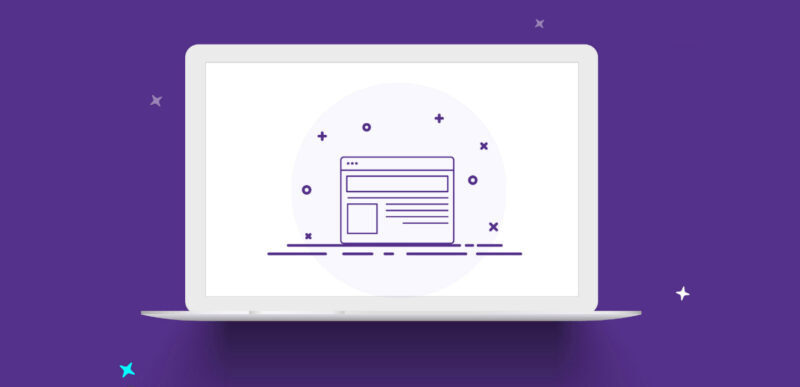 The importance of site speed and performance cannot be overstated in today's digital landscape. Google factors in site speed when ranking websites, and users are likely to leave a site if it takes too long to load. Themes like Neve and Beaver Builder, which are lightweight and optimized for speed, can significantly enhance your site's performance, leading to better search engine rankings and increased user satisfaction.
Mobile Optimization
In an era where mobile devices are ubiquitous, ensuring your site is mobile-friendly is non-negotiable. Themes like Divi and Sydney Pro are fully responsive, ensuring that your website looks and performs optimally on all device types, including smartphones and tablets. This responsiveness enhances user experience, potentially leading to increased traffic and higher conversion rates.
Support and Updates
Another aspect to consider when choosing a WordPress theme is the level of support and updates provided. Themes like Avada and Ultra are backed by robust customer support and regular updates, ensuring your website remains secure, bug-free, and compatible with the latest WordPress versions.
Financial Prudence
And let's not overlook the economic aspect. As discussed in the coupon code section, being savvy with discounts and promotions can lead to substantial savings. This financial prudence is essential, especially for small businesses and startups where budget constraints are a reality. Opting for cost-effective solutions without compromising on quality is not just smart but necessary.
In essence, embarking on the journey to select the perfect WordPress theme for your website is a critical task, one that requires thoughtful consideration of various factors, including design, functionality, support, and cost. The themes highlighted in this article ranked among the best for 2023, encapsulate these crucial elements, offering robust solutions for diverse website needs.
By choosing wisely and leveraging coupon codes for savings, you not only elevate your website's aesthetics and functionality but also enhance the overall user experience, potentially leading to increased traffic, greater user engagement, and ultimately, higher conversion rates and revenue for your business or endeavor.
In the grand tapestry of the digital world, these elements are intertwined, and a robust, reliable, and attractive WordPress theme sits at the core, holding the threads together in a cohesive, engaging, and efficient manner.