Bizlight Pro is a beautiful, powerful, feature-rich premium business theme. It is most suited for business and corporation websites.
Send live chat request to know more information instantly :
Send your Queries Download Demo File
Features of the premium business theme
The theme can be customized using just the customizer API and you have a great deal of options for customization. You can change the color and the font of each and every text, link in the theme. We won't bind you to settle for a dull background; you can choose a color or a cool image instead. What do you want as your front page: a static page, or your latest post, it's all up to you. The header of your website can have an image-banner or an elegant image slider. Your website is sure to have a professional look with the different sections (service, about us, featured, blog, testimonial) offered by the theme. Apart from the professional look, you site will be well organized and very eye-catching.
Latest Changelog

= 2.2.5 = ( Sep 15, 2023)
* Added profile widget
* Added Recent post with thumbnail widget
* Increased page limit on slider section( 6 to 10 )
* Increased page limit on about section( 8 to 10 )
* Incrased page limit on testimonial section( 6 to 10 )
* General fixing


= 2.2.4 = ( Dec 27, 2019 )
* New version gutenberg blocks supported
* Security issues fixed with new WordPress version
* Added plugin recommendation
* Support to jetpack's infinity scroll
= 2.2.3 = ( Aug 24 2018 )
* Header Issues Fixes with Logo Height and Logo Width option added
* Position of Image and Content Position Switchable option added in About Section
* Footer Widgets up to 6 Column Support
* Slider overlay color and overlay transparency option added.
* Slider height issue fixed
* Disable Default Banner Image option added.
* Disable Boxed Layout option for Inside page added.
* Entry meta option added in Homepage News Section
* Custom Container Width option added for larger screen size.
* Color issues fixes.
* Font Awesome Updated.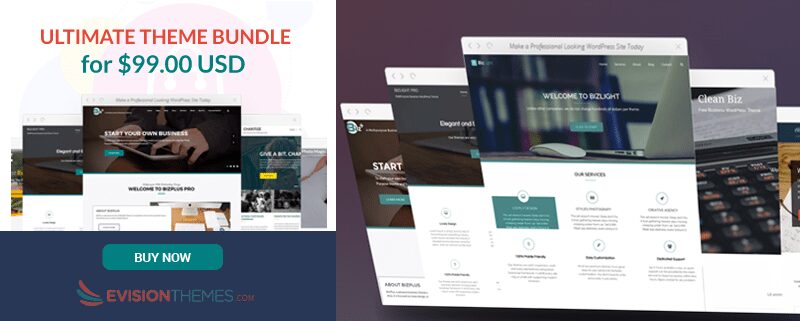 This premium business theme is completely responsive. So your website will look great on any device, any screen size, browsers. It also makes your website SEO friendly and user friendly as well.
Customize Everything Easily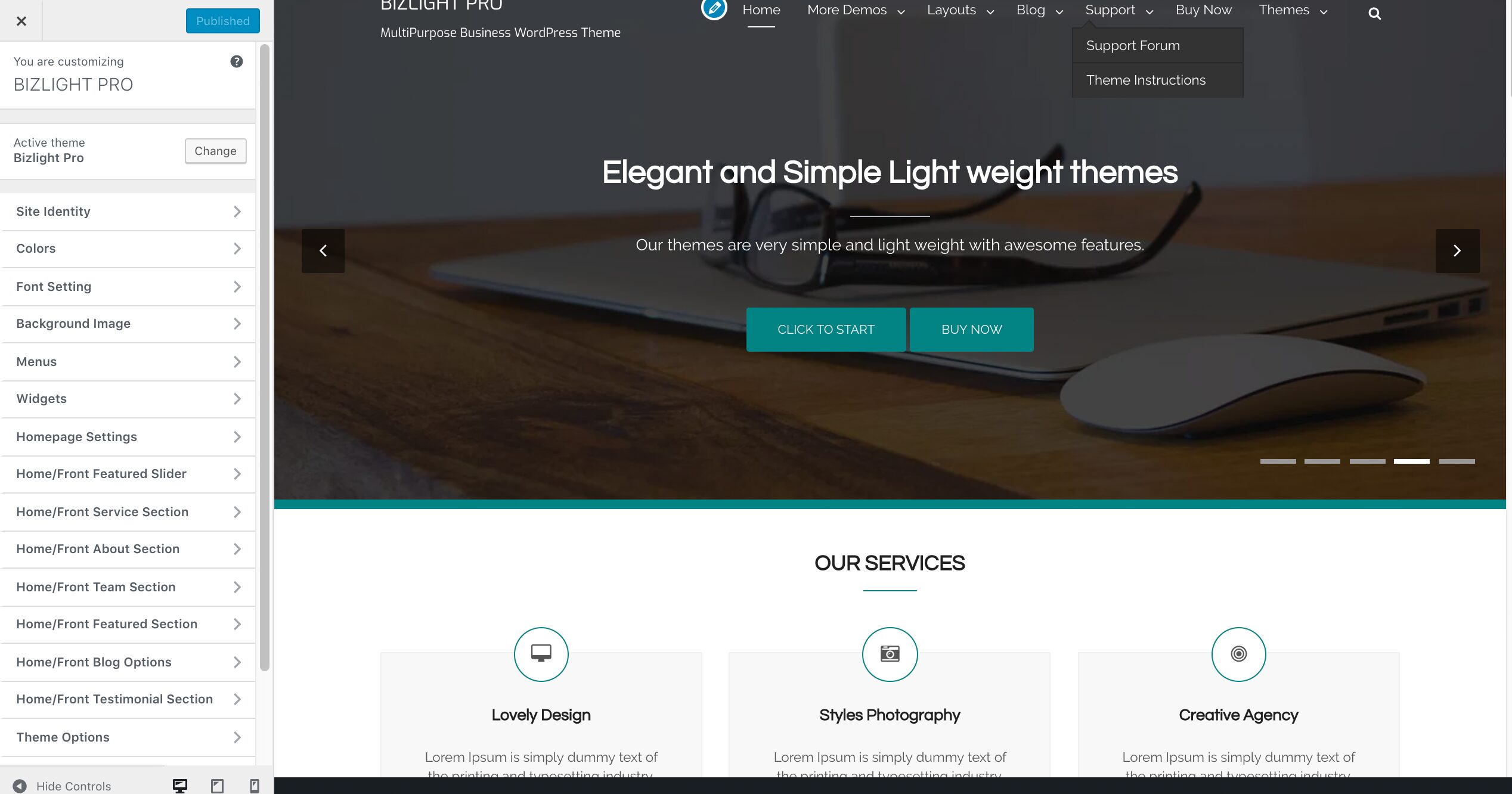 [col_wrapper class="support-wrapper"]
[col_content class="support-content"]
SEO Ready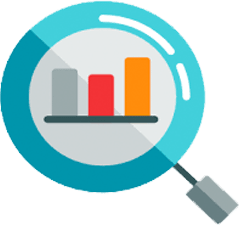 Bizlight Pro is developed with the latest coding standards. It is fast, compatible with all popular browsers, and looks/works the same in all screen sizes. Thus, Bizlight Pro makes your website SEO ready so you will stand out from your competitors in the search engine rankings.
[/col_content]
[col_content class="support-content"]
Responsive Layout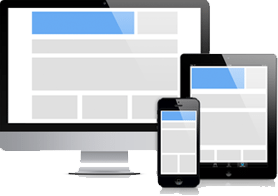 More people browse the internet using handheld devices than desktop or laptop. So, if you want to target a large number of viewers, there is no way around a responsive design. Bizlight Pro is completely responsive. Thus you will attract more traffic because of the design.
[/col_content]
[col_content class="support-content"]
Enable-Disable Different Options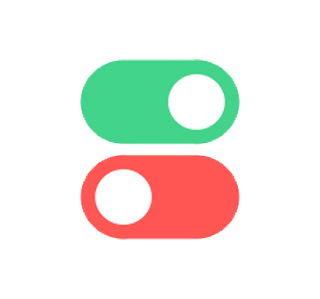 You can activate or deactivate any feature of the theme whenever you like with just a click. This makes the customization process way faster.
[/col_content]
[col_content class="support-content"]
Breadcrumb Option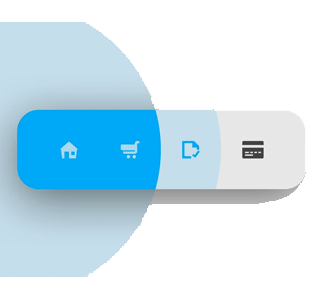 Bizlight Pro comes with breadcrumb option. This helps your user to easily navigate different contents of your website, and in turn enhance the users' experience.
[/col_content]
[col_content class="support-content"]
WooCommerce Support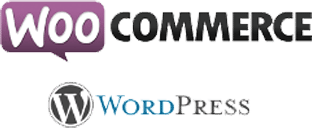 Support WooCommerce store in a few minutes. No coding required. Bizlight PRO's presentation will help your sales and make your store accessible to everyone.
[/col_content]
[col_content class="support-content"]
Unlimited Colors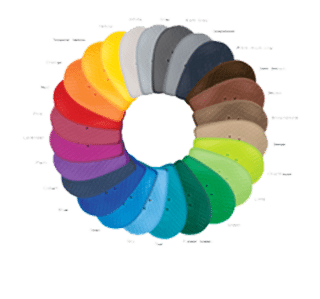 Your website layout should be unique and having unlimited colors feature is one of the criteria of ensuring that. So, Bizlight Pro has the feature to select colors for almost all the elements of your website just from the customizer.
[/col_content]
[col_content class="support-content"]
Footer Copyright Editor
You can easily remove eVision Themes copyright information and add your copyright statement.
[/col_content]
[col_content class="support-content"]
Full Documentation and Live Chat Support 24/7
Bizlight Pro comes with a full documentation which acts as a manual for operating the different features of the theme. We also provide you with live chat support 24/7 if you need help using the features of the theme.
[/col_content]
[col_content class="support-content"]
Live Customizer Option
Using Bizlight Pro you get to customize your website using the live customizer option. The live customizer option of the Bizlight Pro is more flexible and easier to use than its free version.
[/col_content]
[col_content class="support-content"]
Refund Policy
Since eVision Theme is offering non-tangible irrevocable, digital goods we issue refunds case by case basis only. Refund has to be processed within 7 days of purchase order. For your kind information, if there is any fatal issues/bugs in our pro themes, and our technical team couldn't fix it, the full money will be refunded. Also, for bundle themes, there is no refund policy.
[/col_content]
[/col_wrapper]