Did you know that WordPress is a versatile content management system that can help you build high-traffic blogs, online stores that generate revenue, and business websites that generate leads? With thousands of essential WordPress plugins available, you can find almost any feature for any type of website.
While your website's niche may determine the types of plugins you should consider, there are some that every WordPress blog could use, especially for improved security, speed, SEO, and more. To ensure that your WordPress website provides a great visitor experience, whether you're blogging about the latest fashion trends or selling products for your brand or business, you can use a top WordPress plugin like the ones presented in this article.
Are you wondering what a WordPress Booking Plugin is?
To begin with, let's clarify the meaning of WordPress Plugins so that everyone can understand its advantages. A WordPress booking plugin allows you to efficiently handle service or product bookings on your company's website. This plugin works seamlessly with WordPress and enables visitors to pick a date and time, input their information, and book a reservation from your website. It's a hassle-free method of establishing a booking system on your WordPress website.
1. Salon Booking System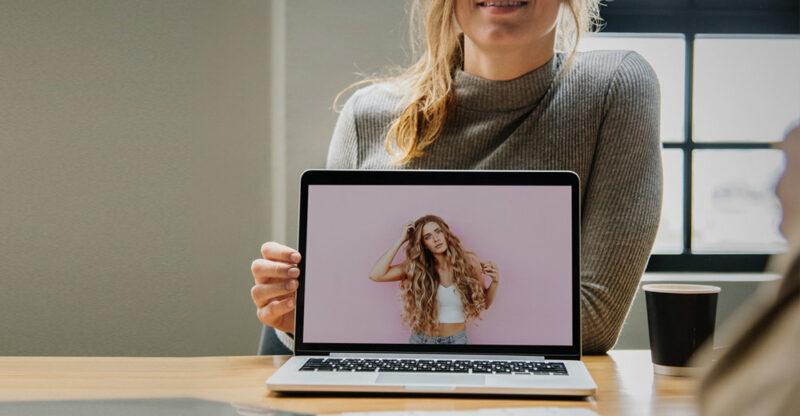 The Salon Booking System is an efficient and user-friendly WordPress booking plugin that works as an appointment scheduling system that can help your business increase reservations on your website while saving you time managing your agenda. It can automatically schedule your clients' appointments, even when your staff is occupied.
Here's how it works: first, define your weekly scheduling and capacity rules, then enable email and SMS notifications to remind you and your clients about upcoming appointments. Finally, allow your website to accept reservations 24/7, even when you're not available. With this WordPress plugin, you will finally take some control over your business!
2. Brizy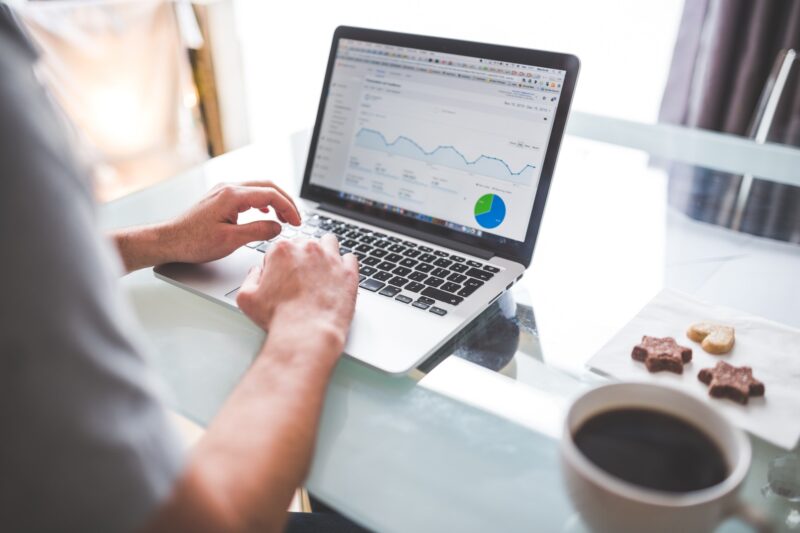 Are you looking for an easy way to build a website or theme on WordPress? Brizy might be just what you need! It's a user-friendly tool that even non-techies can use with ease, but tech-savvy users will love it too. Best of all, you don't need to know how to code to achieve great results. Brizy's Theme Builder allows you to customize any part of an existing site and create dynamic templates and special pages.
Plus, it includes WooCommerce integration for easy online store creation or upgrades. Choose to start with a blank page, select from over 100 high-converting pre-made templates, or import from included pages, blocks, or pop-up designs. And for those who need it, there's even a White Label option available.
3. WpDataTables
Managing and organizing large amounts of complex data can be a daunting task. Creating visually appealing and informative tables or charts from that data can be either a satisfying or frustrating experience depending on the tools you have. The wpDataTables WordPress tables plugin can make a table and chart-building tasks easier for you.
Over 70,000 companies and individuals who work with data types can attest to this. The plugin offers various chart-building engines, including Google Charts, Highcharts, Chart.js, and Apex Charts. It also has the ability to manage data from multiple database sources and in various data formats. Additionally, it integrates with popular page builders plugins such as Elementor, Divi, Avada, and WPBakery. Conditional Formatting is also available to color important code information.
4. Amelia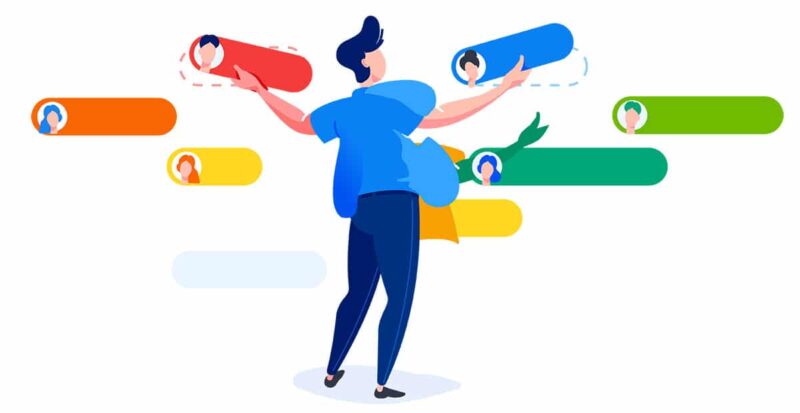 By integrating the Amelia WordPress booking plugin with your WordPress website design, you can have an automated booking system that flawlessly manages an unlimited number of appointment bookings for multiple business clients at different locations from one platform and dashboard. This system enables your clients to book appointments online 24/7, receive reminders via Email, SMS, and WhatsApp messaging, and manage events, ticket sales, packages, and group bookings.
Amelia supports WooCommerce and various payment methods such as PayPal, Stripe, Mollie, and Razor. Moreover, businesses can customize their booking forms and fields as needed. With Amelia, client-oriented businesses such as beauty, healthcare, fitness, consulting, and education can save significant amounts of time and money.
5. WordLift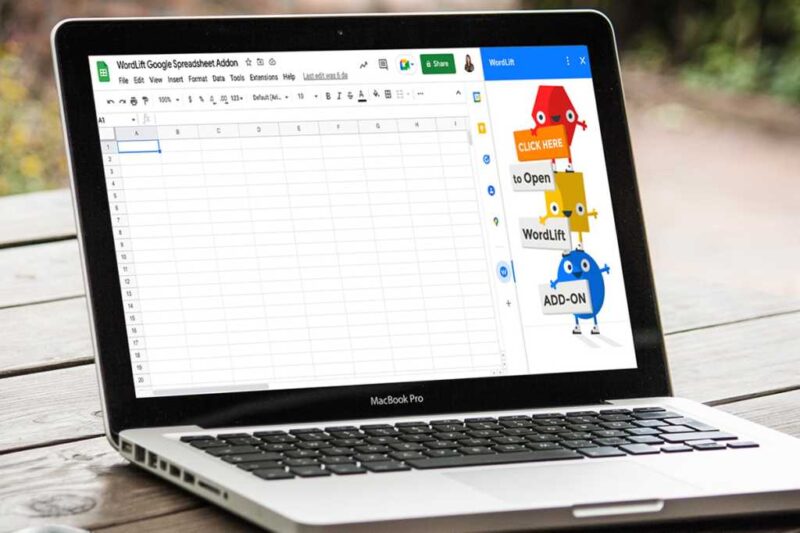 WordLift can help you create a Knowledge Graph to enhance your website's expertise, authority, and trustworthiness. This will make it easier for Google to understand the relevance, relationship, and value of your pages, leading to an increase in internal link-building. By using WordLift, you can expect a 2X increase in the time users spend on your site and see growth in organic traffic within the first few months. With WordLift, you can take your SEO strategy to the next level. This is very beneficial for every business owner that wants to improve their online presence and attract many people to the website that he owns. At the same time, visitors will be most likely to connect with that specific brand and find it reliable.
6. Download Monitor
With Download Monitor, you can conveniently keep track of file downloads on your website all in one place. Over 100,000 users have already trusted the Download Monitor WordPress downloads manager to protect and monitor their file downloads. Download Monitor allows you to track any type of file download, including ZIP, PPT, XSLX, PDF, and more. You can also retrieve statistics on total file downloads, downloads by IP, user role, period, and more.
7. LayerSlider
LayerSlider is a versatile tool that enables you to add sliders, create image galleries, and build websites. It's ideal for adding visual interest and style to an otherwise plain website. With LayerSlider, you can create impressive animations, popups, and parallax and scroll scenes that are sure to captivate your audience. Plus, you can achieve an expensive look for your website at a fraction of the cost.
8. Essential Grid
To make your website's gallery stand out, it's important to have the best WordPress grid plugin available. Essential Grid is an excellent choice as it offers more than 50 customizable grid templates and various grid-building options. You can choose between boxed and full-width layouts and customize the rows, columns, and spacings. Furthermore, Essential Grid galleries can feature social media content from Facebook, Instagram, Twitter, and other platforms.