When you run an online business, your ecommerce website is your storefront. As a result, your e-commerce web design reflects who you are to your website visitors, making it one of the critical effects on how many of your visitors become clients.
Good website design is one of the most potent selling aspects of an e-commerce store. If you want to focus on sales, every aspect of your e-commerce business, from the business logo to the attractiveness and usability of the website, as well as its marketing brochures, must be carefully designed.
This is demonstrated by the fact that retail e-commerce sales have grown to a market share of more than $4 trillion in global sales. However, this means that there is more competition in the market, making it difficult for e-commerce to increase their sales as explained by experts. In this article, we will discuss the following tips on how Design Tweaks Can Skyrocket Your Sales on E-commerce Website.
1. Provide clear navigation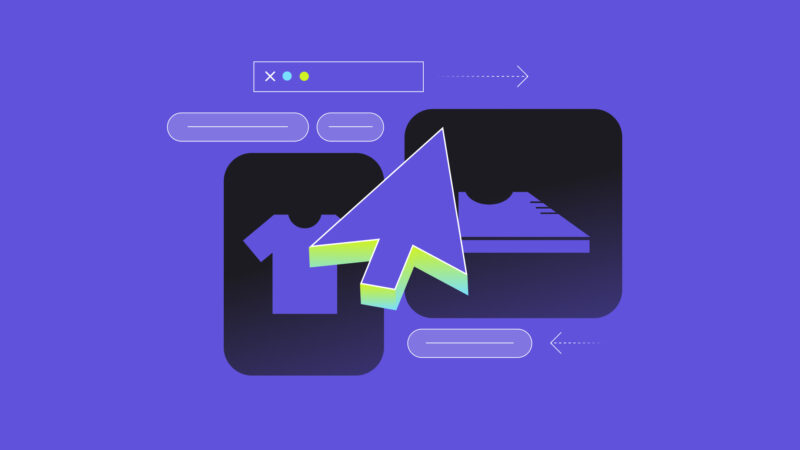 Keeping that simple design in mind, navigation is frequently an area where users need clarification and leave a site. Finding what a consumer needs might be difficult with poor navigation, mainly when a site sells a large variety of items (e.g., Walmart).
You may substantially improve the user experience you provide by keeping your menu clean and organized and by utilizing terminology that your customers are acquainted with (e.g., "Main Menu," "Apparel," etc.). Similarly, make sure your product pages are well-organized, as you want your consumers to be aware of their location when they're almost there.
2. Provide Payment Options
While everything about your website may be perfect, the lack of a viable payment mechanism for a buyer might make or break the purchase. Naturally, some local payment choices will be limited due to various limits and integrations. However, there are handy and globally accepted payment methods available to you.
Just like we do with our payment method, we make it simple by accepting debit cards, credit cards, online invoices, and bank transfers. Multiple payment methods increase conversions, appeal to a broader audience, improve brand reputation, allow customers to check out quicker, and reduce abandoned carts.
3. Optimize your website performance
Your site performance is the efficiency and speed of your website, including animation speed, load speed, and transaction efficiency. It has a significant impact on sales. According to Stanford University research, 75% of internet users rate a company's legitimacy solely based on the appearance of its site. Another graphical expose reveals that by the time a New Jersey website designer reaches 4 seconds of loading time, it has already lost 25% of its potential viewers.
4. Develop a Strong Brand
When competing with thousands of other stores, you must find a way to stand out; otherwise, persuading people to choose you over the competition would be nearly impossible.
Even when competing with industry giants like Amazon, if your website has a clear message and a mission statement that appeals to the individuals you want to target, you will have a much greater chance of acquiring customers.
Many e-commerce stores have been founded from the bottom up on their brand alone, as it enables them to build a loyal following eager to pay a premium to become a part of the brand experience that is provided.
5. Content is still king
Being minimalistic and brand-focused will allow you more room to concentrate on content.
Specifically for e-commerce, this entails giving your customers the information they need to buy or browse your products. Furthermore, there are features available that can connect content and products, providing customers with a far more intense experience.
6. Use high-quality images
Most people are highly reactive to the images around them, and the same is valid for Internet content: publications with appealing photos, for example, obtain 94% more views than those without. More specifically for e-commerce, 67% of consumers evaluate a product's visual quality as "very important" in their choice to acquire a product (MDG Marketing).
7. Be Creative with CTAs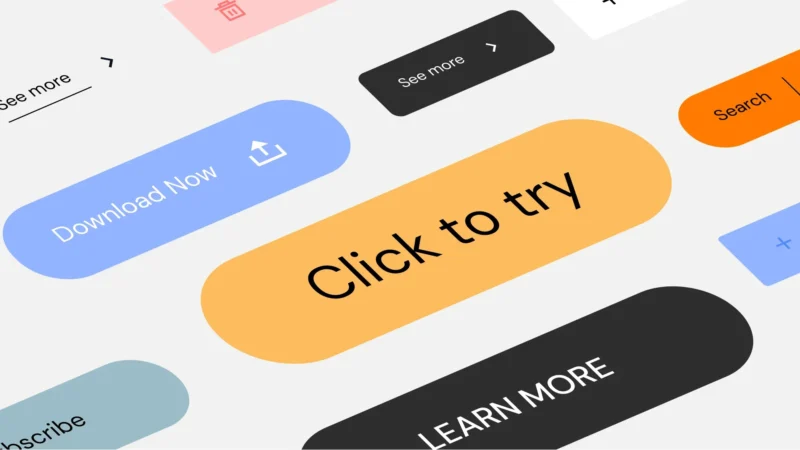 A CTA (call-to-action) is a vital component in the success of any e-commerce site since it directs users to the intended page, item, or product.
It is worth noting that over 90% of folks who visit your site read your CTA. As a result, you should build CTAs that are innovative, clear, and eye-catching, making user navigation more accessible and more enjoyable.
A well-designed and appealing CTA can help drive traffic and purchases to your e-commerce. You can make your CTA more appealing by utilizing the proper frames, wording, sizes, and colors. You can also take inspiration from other well-known websites or seek help from seasoned CTA designers.
8. Make your website with a unique UI
Your site must distinctively appeal to the audience. This, often known as branding, is one of the most significant but also one of the most difficult to assess sales variables for a New Jersey website designer. Your branding must be distinct, which is accomplished mainly via the use of effective user interface design and logo design.
A good UI will be
its constituents are consistent
Use colors deliberately and efficiently.
Use good typography
9. Getting creative with layouts
Being creative has never been more gratifying than it is now. Thinking beyond the box has become the norm in recent years, and this tendency appears to be continuing in 2019.
However, feel free to utilize many grid layouts on the same site. You can arrange your website using broken and asymmetrical layouts, for example. The only thing to bear in mind is user experience since something that looks great on a broken grid on your laptop may appear cluttered or empty on a mobile device.
10. Make your website SEO-friendly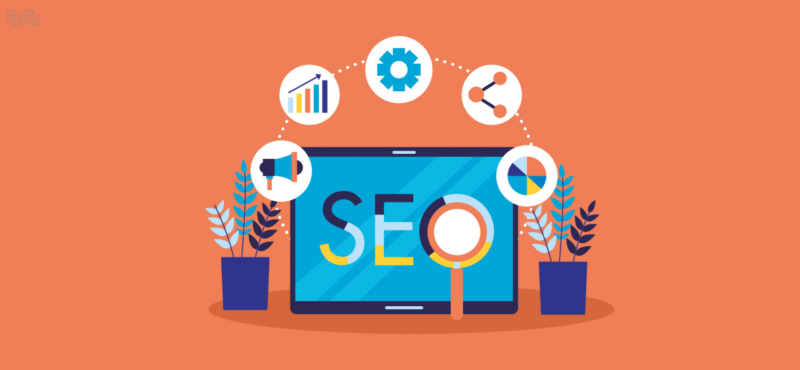 Search engine optimization, or SEO, is an integral aspect of sales and marketing for an e-commerce website. However, SEO is difficult to execute because it is dependent on a variety of factors, including website design and market conditions. However, implement a range of SEO tactics on your website by working closely with an e-commerce website design business. After analyzing your rivals and audience, professionals will execute SEO techniques. The SEO team frequently does the following to enhance sales.
Creating several backlinks to your website
Creating and managing content
Creating and executing advertising campaigns
Hosting and running PPC advertisements
Conclusion
You'll need to decide how to contact your customers based on the items and services you sell and, most significantly, your target audience. In most circumstances, a customized e-commerce solution is required.