An effective website can give a small business the edge it needs to be successful in today's competitive markets. By providing customers with the necessary information and resources, a website can give your business a professional look, increase its visibility, and bring in potential customers. A website can also serve as an excellent communication channel between your customers and your business.
Despite all of the benefits that come with having an online presence, many small businesses are still hesitant to create their own website. Whether they feel daunted by the task of creating one or believe it to be cost-prohibitive, many small businesses do not have a website.
What are the benefits?
In today's digital world, having an online presence is essential for any business aiming to reach its full potential. An effective website does more than just provide an environment for customers to find out more about your business and products or services – it creates presence and trust with your target audience, so they can make well-educated purchases. Here are some of the key benefits you'll experience when you have a website:
1. Increased Visibility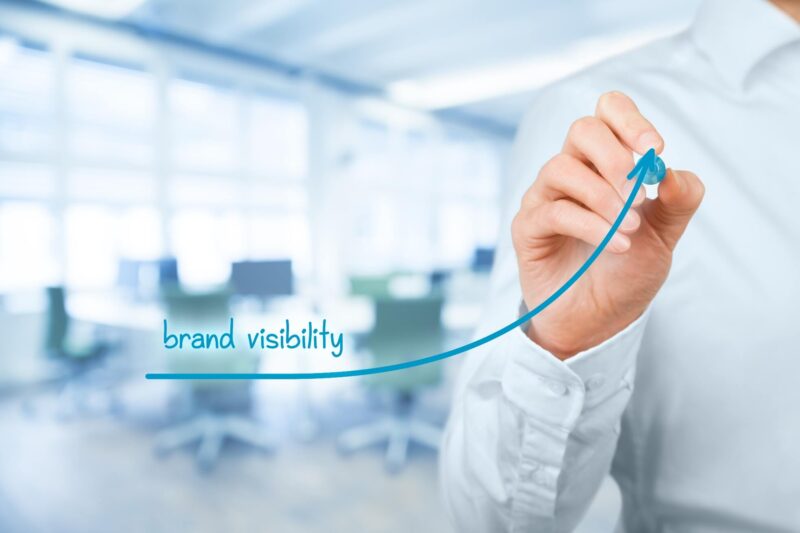 Having a website makes it easier for potential customers to find your business online, allowing you to grow your brand's awareness and reach new potential customers.
2. Streamlined Communication Process
A website allows you to create a platform where customers can easily access all the information they need at their fingertips, making communication between you and them much easier and cost-effective.
3. Increased Credibility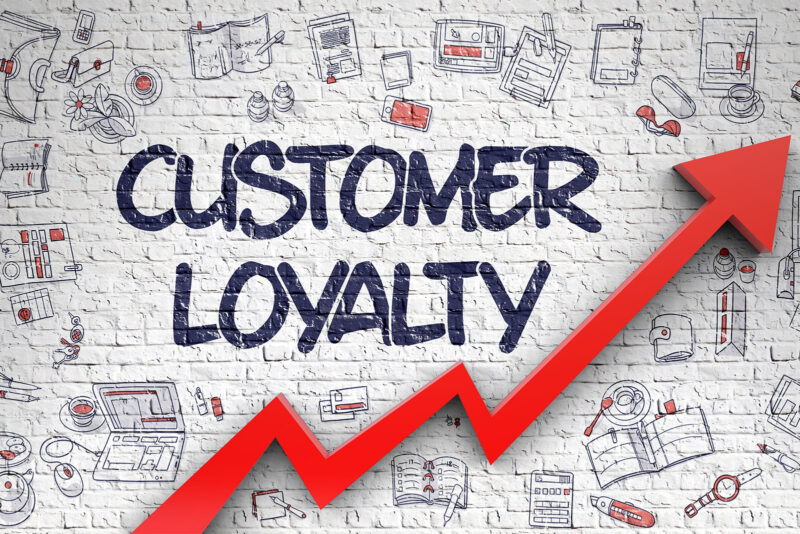 Having an attractive page with comprehensive details about your products or services creates credibility around your brand which strengthens customer loyalty while building relationships with new prospects.
4. Showcase Your Services
Through a well-designed site, customers can learn more about what you offer at their own convenience, increasing the chances of them taking action in the form of purchases or inquiries.
5. Increased Efficiency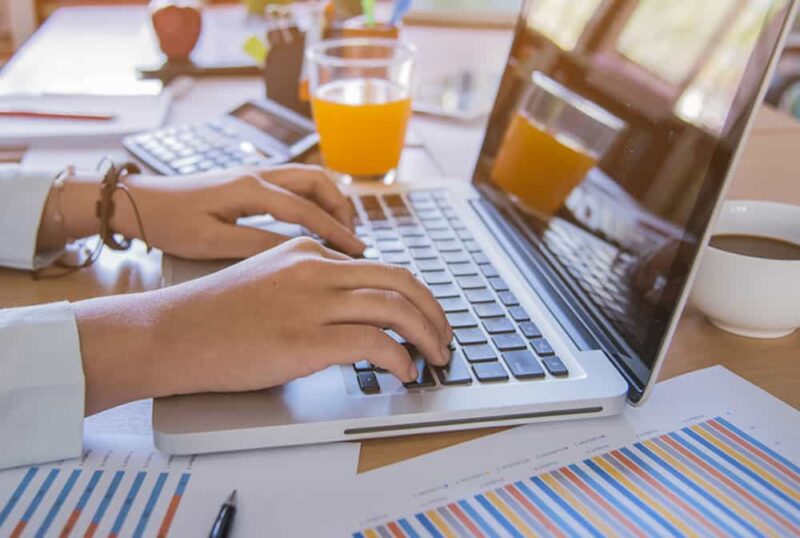 With automation tools like chatbots available on websites, businesses are able to streamline parts of their operations such as customer service at significantly reduced costs.
The easiest way to make a site
If you're looking for an easy, straightforward way to make your website in no time, then hiring company like web design Adelaide to do it for you is the obvious choice. The other option is to do it by yourself. There are various platforms available, but the most famous one is WordPress.
WordPress is an open-source software platform that provides users with an easy way to create and manage a website. With a variety of themes and plugins available, it provides users with the tools to create anything from simple blogs to complex webpages for businesses and e-commerce sites.
Steps to Setting Up a WordPress Website
Purchase Web Hosting & Register a Domain: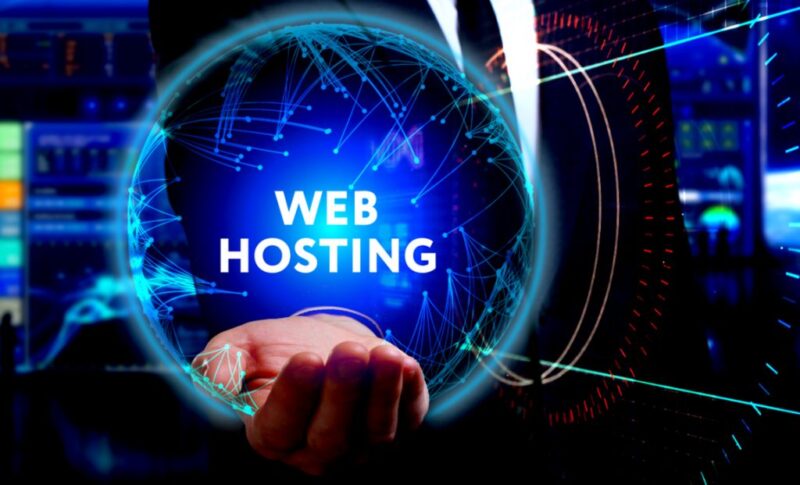 The first thing you need to do is purchase hosting from a reliable web host provider, such as Bluehost, SiteGround, or WP Engine. Next, you will need to register your domain name with them so that people can access your website online.
Once you have set up your hosting account and registered your domain name, you will need to connect the two by installing WordPress on the server. Most hosting providers offer an install button for this step, which makes it very easy for those new to setting up websites.
Select & Install Themes and Plugins: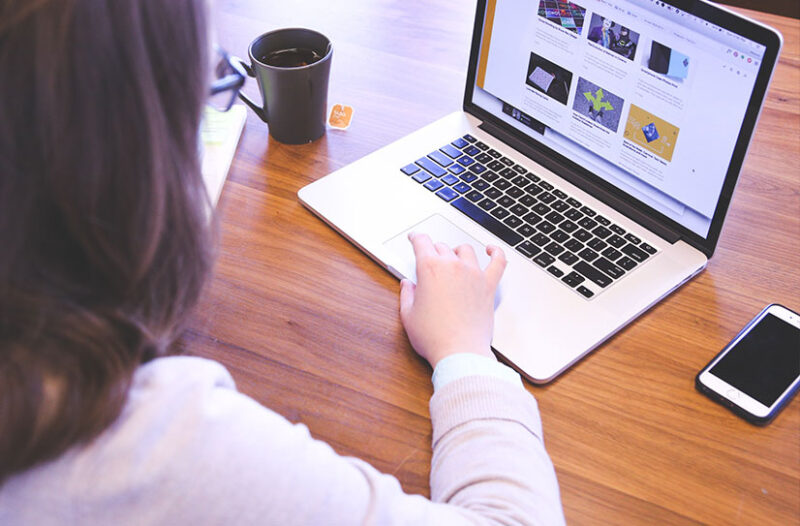 When WordPress is installed on your server, you will need to pick out an appropriate theme and install some helpful plugins as well. You can either use free themes and plugins or opt for premium options depending on what features are desired or needed for your particular website project.
Design Your Website Pages:
To make sure that everything looks perfect before launching your site publicly, this step allows plenty of time for experimentation with design elements without worrying about public viewability yet. Use page builders like Beaver Builder or Elementor if needed in order to customize the exact look of each page quickly and easily without requiring any HTML coding knowledge in the process!
Add Content & Launch Your Website: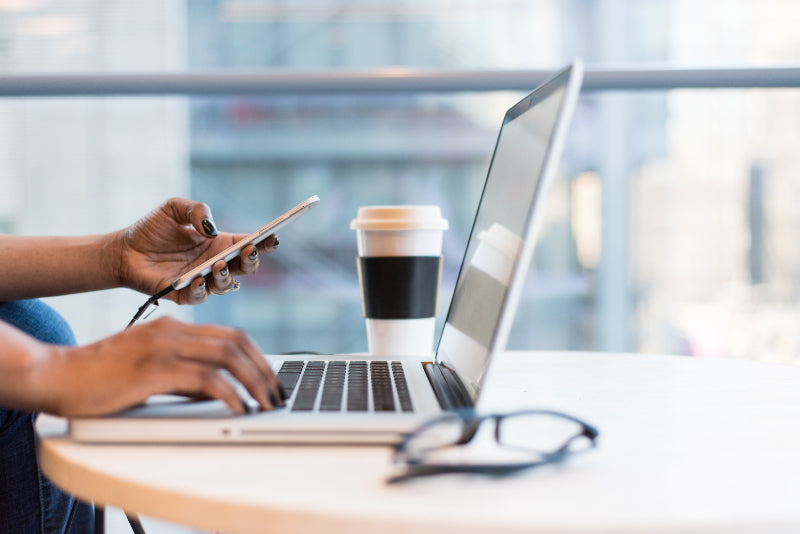 After all of the design elements are complete, now it's time to fill out each page with appropriate content – from text blocks and images to videos. Be sure every detail is double-checked before pushing the "Go Live" button – once it's published online, it can be hard to go back and make major changes!
Marketing Your Website
Now that you have created a website for your small business, the next step is to market it so that potential customers can find you. This can be done through search engine optimization (SEO) techniques, social media marketing, content marketing and other methods.
Search Engine Optimization (SEO) is the process of optimizing webpages in order to rank higher in organic search engine results. This is achieved by targeting relevant keywords and phrases, creating content that is optimized for particular keywords, and tweaking the site's overall architecture to make it easier for search engine spiders to crawl.
Social media is an excellent way to inform potential customers of your business's products or services. By creating accounts on various platforms such as Facebook, Twitter, and Instagram—you can post updates about new developments or promotions your business has running. You may also pair this with targeted advertising campaigns in order to boost visibility and reach a wider audience of potential customers.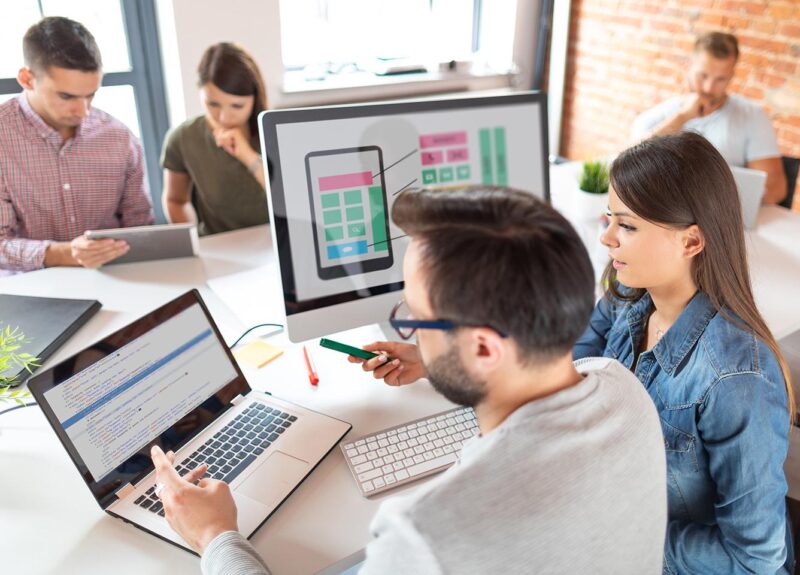 Content Marketing refers to the creation and promotion of informative content related to your business such as articles, blog posts, or videos featuring important industry topics. By taking advantage of content marketing strategies you can position yourself as an expert in the field while increasing brand exposure among potential customers searching for related information online.
Email marketing allows businesses to send out newsletters or promotions directly via email so that consumers are aware of what your company has to offer. To ensure maximum reach, segmentation systems allow marketers to target specific contacts based on information like geographic location or behavior history so that emails are tailored toward individual needs with greater ease than ever before!
Conclusion
In conclusion, having a website is critical for any small business. It provides a space to showcase your products and services, as well as build trust and credibility with potential customers. Furthermore, a website can help you reach customers around the world and reach out to local customers in ways traditional advertising can't. Finally, having a website helps you enhance customer loyalty and engagement with ongoing news updates, special promotions, and messaging. These benefits make it clear why investing in a website is important for any small business.