Welcome to our WordPress masterclass, designed to provide you with the foundation to either refresh your existing knowledge or start your WordPress journey from scratch. Jump in, and don't be afraid to explore!
Introduction to the Power of WordPress
WordPress has grown to be the world's leading content management system, powering over 40% of all websites on the internet. From simple personal blogs to robust corporate websites, e-commerce stores, nonprofit organizations, and government institutions, its versatility is unmatched. It comes with a range of wonderful features such as:
User-friendly interface that is easy to understand, even for non-tech savvy users.
Wide range of customizable themes to reflect your style and brand.
Easy integration with numerous plugins offering added functionality.
The Need for a Comprehensive Guide
With power comes complexity, and that's where many WordPress users encounter challenges. Adapting to the platform and unraveling its endless features might feel daunting. This is where our guide comes in – it will be your roadmap, demystifying WordPress and making your journey to mastery seamless.
Whether you're a beginner needing step-by-step guidance or an advanced user seeking ways to leverage it's advanced capabilities, this guide is tailored to meet your needs.
Getting Started with WordPress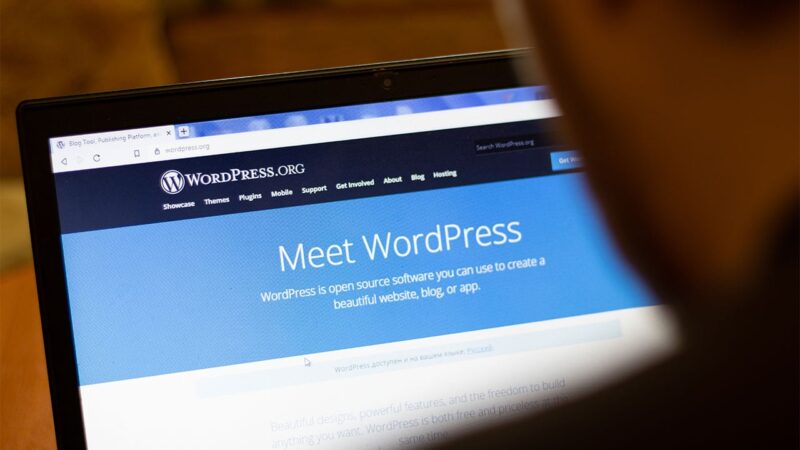 Before diving into the world of customizing and mastering WordPress, learning its basics and getting a broad overview is essential.
Understanding the WordPress: Basics and Overview
It is a versatile content management system (CMS) that is utilized by millions around the globe to create websites, blogs, or e-commerce platforms. It offers two prevailing versions:
WordPress.com: A hosting service owned by WordPress ideal for beginners.
WordPress.org: A self-hosted version allowing more customization, suitable for advanced users.
WordPress brings the charm of making it feasible to launch your website without prior knowledge in coding. Moreover, it boasts thousands of free and premium themes and plugins to customize and optimize your website efficiently.
Setting up your first WordPress Website
Creating a WordPress website involves multiple steps such as selecting the right hosting platform, installing WordPress, choosing a website domain, and picking a suitable theme. Then, you personalize your website using various WordPress tools and features.
Remember, it's all about experimenting and finding out what works best for your unique site. So strap on your digital backpack, and let's continue this journey together!
WordPress for Beginners
Whether you're just dipping your toes in the ocean or still standing on the shore, this section is for you. Let's start you off with some beginner-friendly tutorials and tackle some of the most common challenges faced by WordPress beginners.
Beginner-Friendly WordPress Tutorials
When it comes to WordPress, the first steps often involve understanding the dashboard, crafting your first post, and experimenting with themes. Our tutorials extend way beyond that:
How to choose and install a theme
Crafting a post versus creating a page
Incorporating images & videos in your posts
Understanding and using plugins
Common Challenges and Solutions for Beginners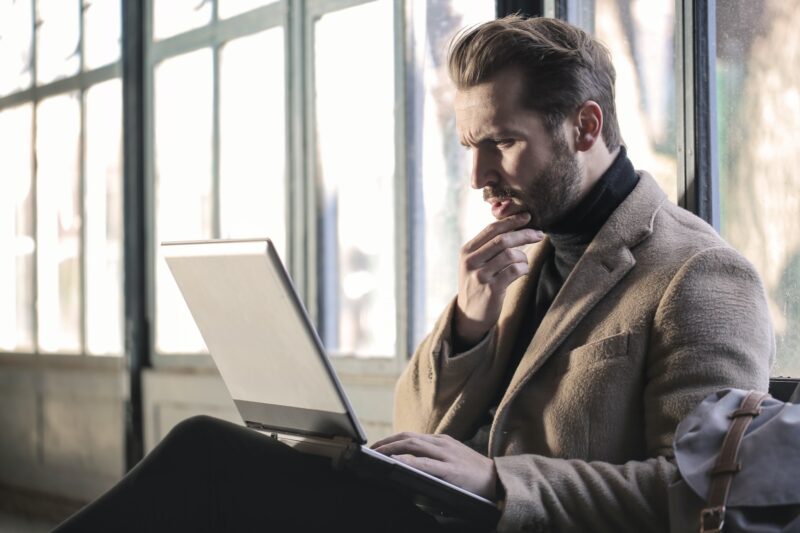 Like most beginners, you might face some initial challenges while using WordPress. Some of the usual problems include:
Difficulty in choosing the right theme
Issues with image optimization
Confusion while selecting appropriate plugins
Don't worry, we've got you covered! Each one of these common problems will be discussed and comprehensively solved in this guide. So, sit back and let us demystify it for you.
Advancing your Skills: Intermediate WordPress Guide
Building on what you've learned as a beginner, it's time now to step up your WordPress game. From efficient ways to manage your content to effective troubleshooting techniques, let's delve more deeply into the heart of WordPress functionalities.
Step-by-Step WordPress Tutorials for Intermediate Users
Transitioning from a beginner to an intermediate WordPress user requires mastery of certain areas. Here are some areas of focus:
Learning how to schedule posts ahead of time increases your efficiency.
Understanding SEO basics can significantly increase your website's visibility.
Grasping the use of categories and tags will help organize your site better.
By following our step-by-step intermediate tutorials, you can gain concrete knowledge and enhanced control over your WordPress site.
Troubleshooting in WordPress: Solutions for common issues
Even the most seasoned enthusiasts encounter issues. Whether it's dealing with a sudden 'Error Establishing a Database Connection,' or a pesky 'White Screen of Death,' these issues can turn your WordPress journey into a stressful ordeal.
Our guide to troubleshooting in WordPress offers insight and practical steps to counter these common problems, ensuring a smooth and hassle-free experience.
Mastering WordPress: Advanced User Guide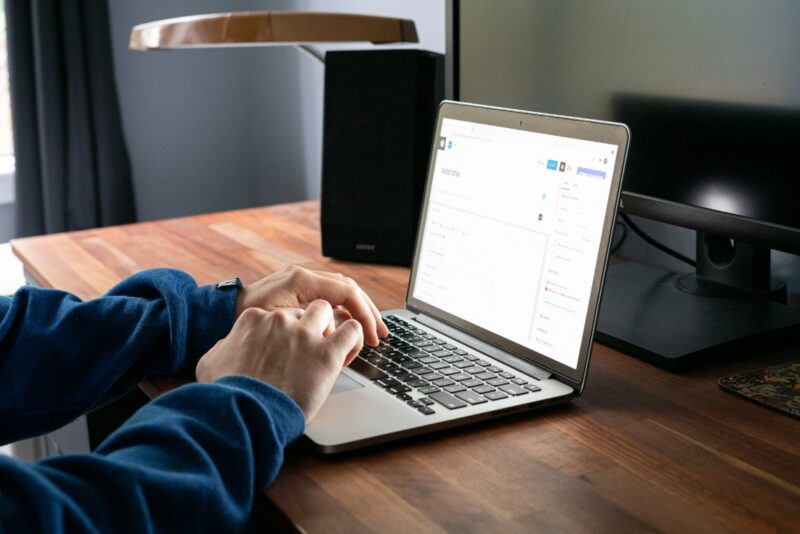 As an advanced WordPress user, you're not just looking to create a basic website – you're aiming for creating that subtle touch of perfection that sets yours apart. This section delves into those advanced tools and tricks that can help you turn your website from good to absolutely ace.
Advanced WordPress Tutorials and Tools
No matter how skilled you become at using WordPress, there's always something new to learn. Mastering WordPress isn't simply about knowing how to perform tasks, but also about understanding the toolset that can help you.
Use advanced SEO plugins to make your website ultra-searchable.
Try out WordPress CLI to efficiently manage your site.
Experiment with the CSS and PHP files to really personalize your website's design and functions.
Tips for Tweaking and Customizing Your Website to Perfection
Optimizing your website for the best user experience is the secret of success.
Ensure your pages load quickly.
Customize your website's design to suit your brand's aesthetics.
Make use of diverse WordPress themes and plugins to make your website more interactive.
Remember, it's all about creating an engaging, intuitive, and compelling user experience.
Making the Most out of WordPress: Plugins and Themes
Even seasoned WordPress users can find themselves overwhelmed by the sheer number of plugins and themes available. But worry not, we'll break it down for you and allow you to harness the full potential of these features.
Decoding Plugins: What they are and how to use them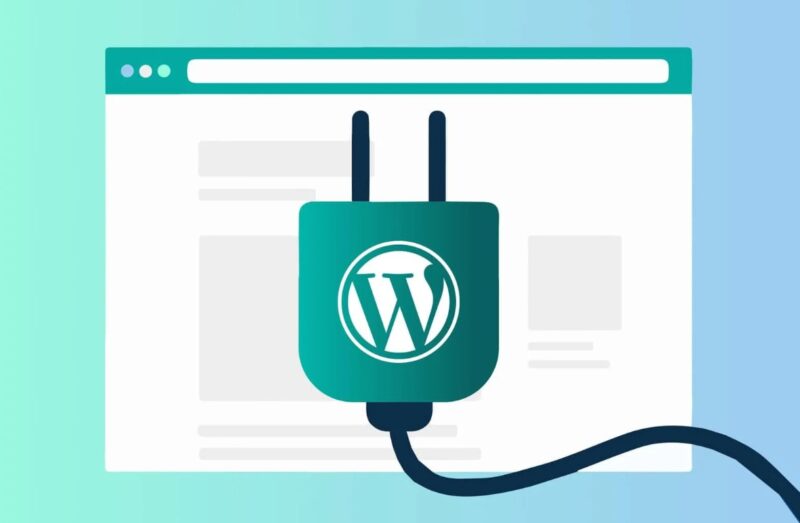 Plugins are nifty tools that can drastically increase your website's functionality. Imagine them as handy helpers that can perform various tasks such as creating forms, managing SEO, or even improving your website's security. Here's how to use them:
 Search for the plugin in the WordPress plugin directory.
 Click 'Install Now' and then 'Activate'.
Access the settings page of the plugin to configure it as per your needs.
Themes in WordPress: Creating visually captivating sites
Themes not only dictate the look and feel of your website but also play a significant role in its functionality. Choosing a theme that aligns with the message of your website will allow you to create a truly captivating platform. To install a theme:
Go to 'Appearance' and select 'Themes'.
Click 'Add New', and choose from thousands of stunning themes.
Once you have decided, click 'Install' and then 'Activate'.
Experiment with different themes and plugins to find what works best for your website. You've just moved one step closer to mastering WordPress!
Advanced Features of WordPress
WordPress is chock-full of robust features whether you're a beginner or a seasoned pro. As you move along from understanding the basics of WordPress, you'll uncover some of its advanced features that grant you the ability to create beautifully dynamic and responsive websites that turn heads.
CMS Facility of WordPress: The Ultimate Guide
Get ready to delve into the content management system of WordPress because it's not just about creating a website; it's about managing it as well. WordPress is lauded for its user-friendly and intuitive content management system. With this powerful tool at your fingertips, you can:
Add, edit, and design pages without the need for coding
Schedule posts to publish on specific dates and times
Insert multimedia content anywhere on the site
SEO Optimization in WordPress: Ensuring your site's visibility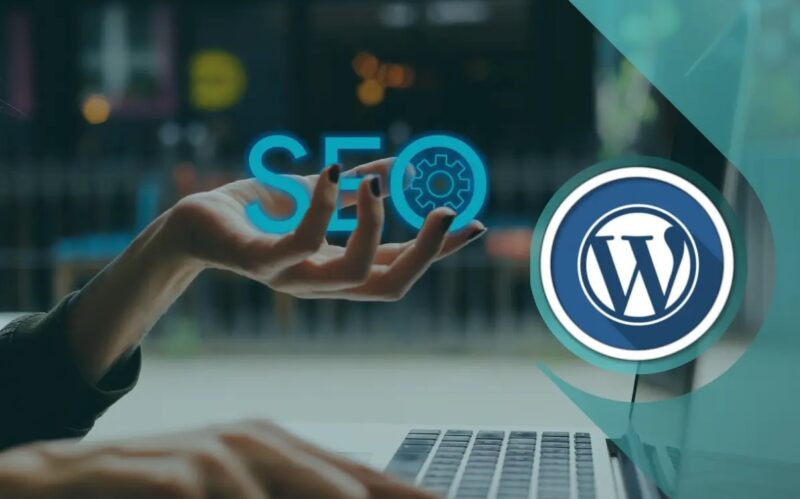 Here's where things get exciting. Search engine optimization is a crucial aspect in the digital world, and WordPress doesn't disappoint with its SEO friendly design:
You can add SEO titles, descriptions and slugs to your posts and pages
Easily integrate SEO powerful plugins such as Yoast SEO for better optimization
Includes an RSS feed to help promote your most recent posts
Tune up your WordPress skills with these advanced functionalities and transform your basic web presence into a powerful, compelling, and optimized site.
WordPress Community and Support
One of the greatest advantages of using WordPress comes from the strong sense of community it offers. Getting started on your WordPress journey doesn't mean you have to go it alone. Let's take a moment to explore the benefits of engaging with your WordPress peers and how to access top-notch support.
Engagement with the WordPress Community
Being part of a huge community of WordPress users is the opportunity to learn, share experiences, and grow. Engaging with other users can be done in multiple ways:
Participating in WordPress forums and discussion boards
Attending WordPress meet-ups and WordCamps
Collaborating on various WordPress projects
Remember, the WordPress community is an invaluable resource to help you navigate your way through the system, from beginner issues to advanced troubleshooting.
Accessing and Utilizing WordPress Support
WordPress takes pride in its extensive and robust support network. From the exhaustive documentation covering almost every aspect of WordPress, to help forums where you can post your queries and get answers from seasoned WordPress users – support is just a click away.
Make sure to utilize these resources whenever you face any hurdles in your WordPress journey.
Concluding Remarks: Unveiling the power of WordPress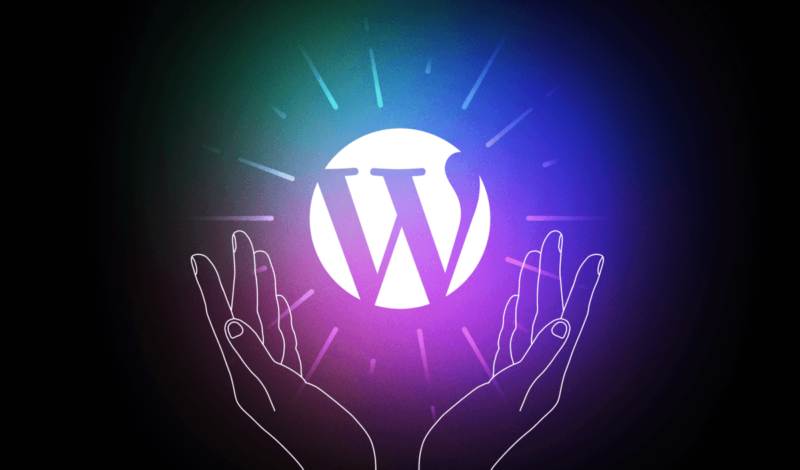 Navigating through the ins and outs of WordPress isn't always an easy walk in the park, but it can be a truly rewarding experience! The secret lies in understanding the platform's inherent complexity, and not being afraid to explore all its nooks and crannies.
Remember, every feature and tool is there to help you turn your website into your own unique piece of the online world.
Retrospection: Embracing the complexity of WordPress
Imperative to adopt a positive attitude towards WordPress' apparent complexity
Bridging the gap between the platform's features and your creative aspirations with our comprehensive guides
Not being overwhelmed by the vastness of options, features, and tools
In sum, understanding WordPress is a gradual process, driven by the desire to create and share your innovative ideas.
The Future of WordPress: Staying A Step Ahead
WordPress is dynamic, ever-changing. The landscape of this platform is consistently shifting, and as a user, it's vital for you to stay updated. Continuously exploring new updates, features, themes, and plugins will always keep you a step ahead. Happy WordPressing!