At the present time, there are hardly any businesses that don't have a website. Around 46% of the world population use internet today. As a result, online presence of your business can determine your business' success or failure. Creating a business website used to be a nightmare in the past, but thanks to WordPress the task has become a piece of cake. All you need is a WordPress theme that fits your needs. We are happy to announce that our free business theme, BizPlus has gone live in WordPress.org.
BizPlus: Free Business Theme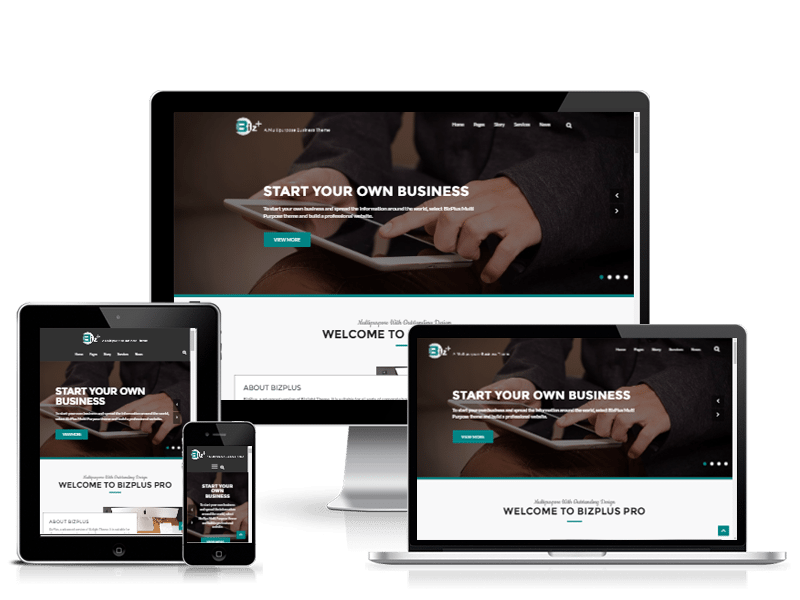 BizPlus is everything you will need to kick-start your business' online presence straightaway. It is an aesthetically beautiful theme as well as has numerous functionalities for a free business theme. It has easy-to-use customization features, enable-disable options, font options too. Furthermore, the different available sections: team, testimonial, about, callback, client, portfolio, etc. help to make your website look professional. With the social share option, you can share your content in the major social networking sites without delay. Additionally, you can add images using the slider option to grab the site visitor's attention. The contact section comes with Google map option which can be very useful. With added features like pagination, breadcrumb, sticky post, favicon, logo, title, and tagline, BizPlus is sure to make your website eye-catching and easy to navigate.
You can change the site's title, logo, tagline in the Site Identity option.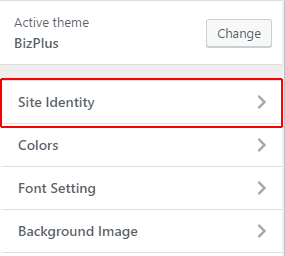 The sections are readily available in the dashboard.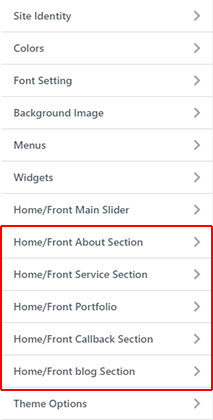 The breadcrumb, footer, back to top options are available inside the Theme Options option.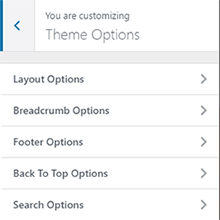 BizPlus is easily customizable and even someone who has no technical expertise can manage the content and options very efficiently. If you get stuck anywhere, you can refer to the documentation of the theme. If the documentation is not enough to solve your problem, you can contact us for support. For dedicated support and many other options, please try our premium theme: BizPlus Pro.
Have you tried BizPlus yet? If not, download it  right away and share your experiences in the comment section below.