A survey conducted by Statista found that 44% of millennials and Gen Z consumers worldwide read testimonials and product reviews before making a purchase.
Product reviews and testimonials can serve as a guide in the decision-making process and play a key role in whether or not a purchase is ultimately made.
Not only can dsplaying social proof on your website help your customers with the decision-making process, but it also allows your brand to build trust through transparency, while encouraging new customers to buy from your brand with confidence.
In this article, we'll share the different types of social proof you can leverage for your brand, along with six WordPress social proof plugins you can integrate into your website to build trust and drive conversions.
If the topic seems a little overwhelming or complicated to implement on your own, you can read more here about it and find expert web design services to help you navigate your WordPress social proof plugin needs.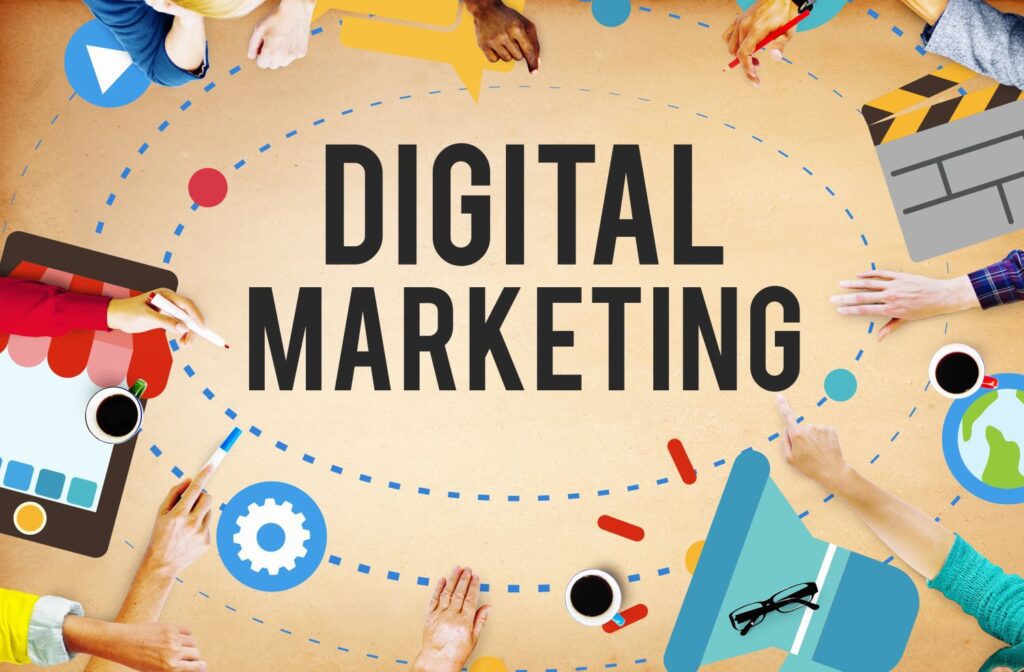 What Is Social Proof?
Social proof or informational social influence is a psychological event where people imitate the actions of the majority, in order to be accepted or liked by society.
In marketing, social proof builds trust, because it showcases the thoughts and opinions of customers, regarding a brand's products or services.
Types Of Social Proof
From insightful customer testimonials to press mentions, here are the types of social proof you can showcase on your WordPress website.
1. Testimonials
Testimonials are in-depth statements from satisfied customers that commend your product or service.
Testimonials can be written out in a dedicated section on your website or featured in a video. Unlike reviews, your customer provides a testimonial directly to your company, so it doesn't end up on a third party website.
2. Reviews
Reviews are short overviews of your customer's experience with your products or services, which are typically accompanied by a star-rating.
Unlike testimonials, reviews are usually provided to a third-party website.
3. Social Media Proof
Social media proof is positive feedback from your customers in the form of Instagram comments, Facebook posts, tweets and feedback from other platforms.
This can be displayed on your website's homepage for users who are active on social media platforms and find reviews from the community valuable.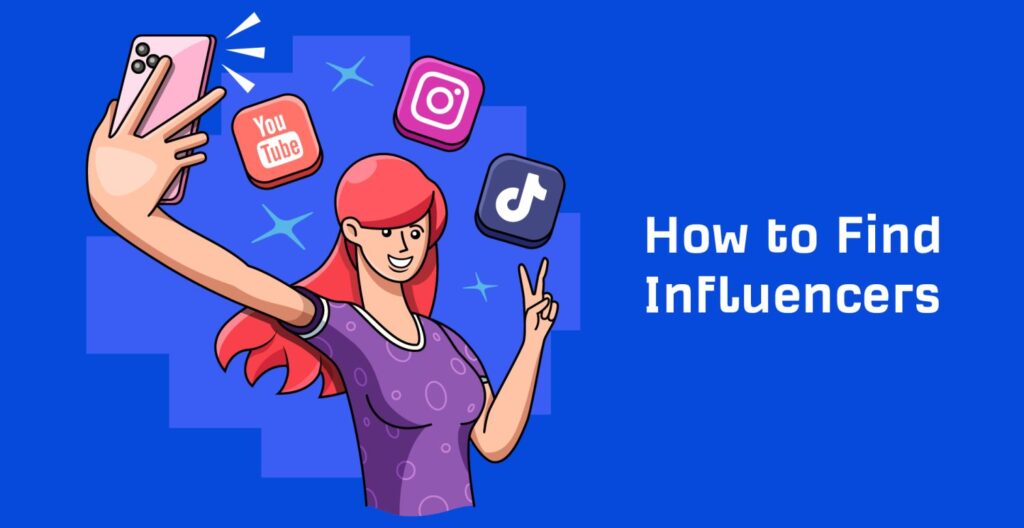 4. Celebrity Endorsement
According to Statista, 43% of social media users aged 16 to 34 from the U.S. said that a social media influencer has helped them with their purchasing decisions.
Celebrity social proof is when a celebrity uses a product then promotes it on social media for the public to see.
Say a celebrity endorses a product that provides them with glowing skin. A consumer who admires or respects this celebrity is likely to purchase the same product, hoping that they will get the same results.
5. Client And Partner Logos
Client and partner logos can be displayed on your homepage to offer visual evidence of your credibility and legitimacy as a brand.
6 WordPress Social Proof Plugins
WordPress social proof plugins offer valuable features for your site, from automatically gathering testimonials for your website to displaying in real-time how many people purchased a product from your brand.
Here are six WordPress plugins you can install to your website to showcase social proof:
1. TrustPulse
Set up time: Less than five minutes
Price: $5/month for a basic account
TrustPulse is a social proof WordPress plugin that can increase your site conversions by up to 15% when you purchase a subscription.
With TrustPulse, you won't need to deal with any code, which makes it convenient to use even for beginners.
It works as a fear of missing out (FOMO) plugin that creates a feeling of urgency when notifications, such as an "On Fire" notification, shows up on your website's checkout and landing pages.
Features include:
Smart targeting: By using advanced timing controls and advanced targeting rules, you can display your social proof notifications depending on who is viewing your website.
Real-time event tracking: Allow your site visitors to know whenever a demo has been registered, a purchase has been made or when someone signs up to your site's email newsletter through a livestream.
On-fire notifications: This feature leverages the FOMO factor by showing how many people are taking action on your website in a given time. Example: 47 people purchased shoes in the last hour.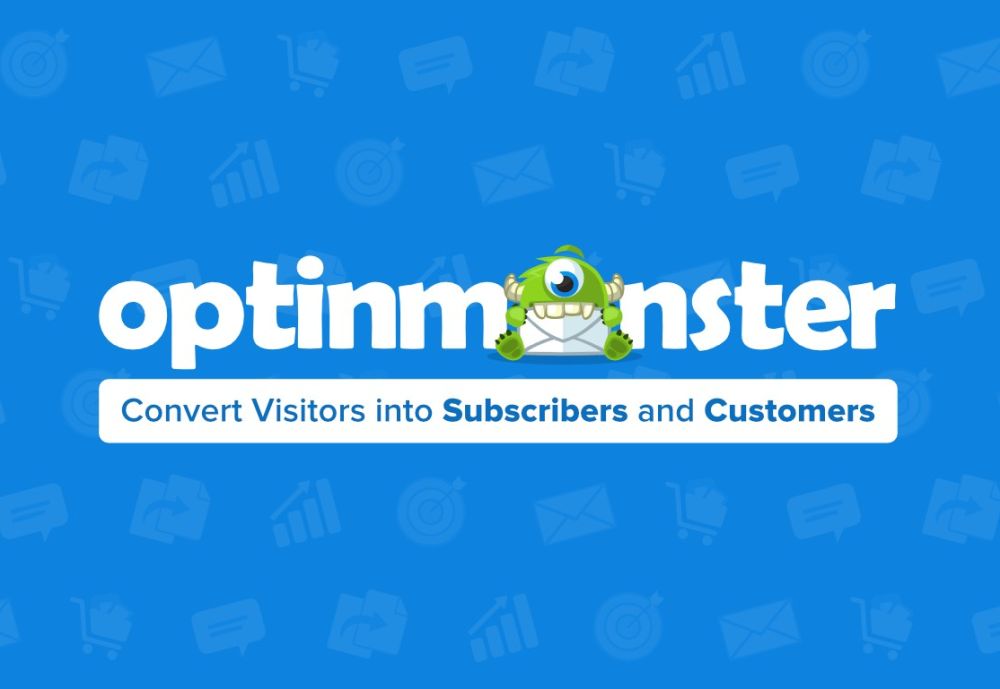 2. OptinMonster
Set up time: Less than 5 minutes
Price: $9/month for a basic account
This social proof WordPress plugin creates custom popup forms on your website.
Just like TrustPulse, OptinMonster provides a feeling of FOMO for site visitors, through the use of countdown timers.
For example, countdown timers can emphasize how many days, hours or even minutes until a sale ends.
Features include:
Geo-location targeting: You can customize your campaign based on your site visitor's location.
Exit-Intent® Technology: When your customer is about to leave your site without making a purchase, a message (for example, Wait! Don't go!) pops up. This feature is designed to minimize cart abandonment while capturing more leads.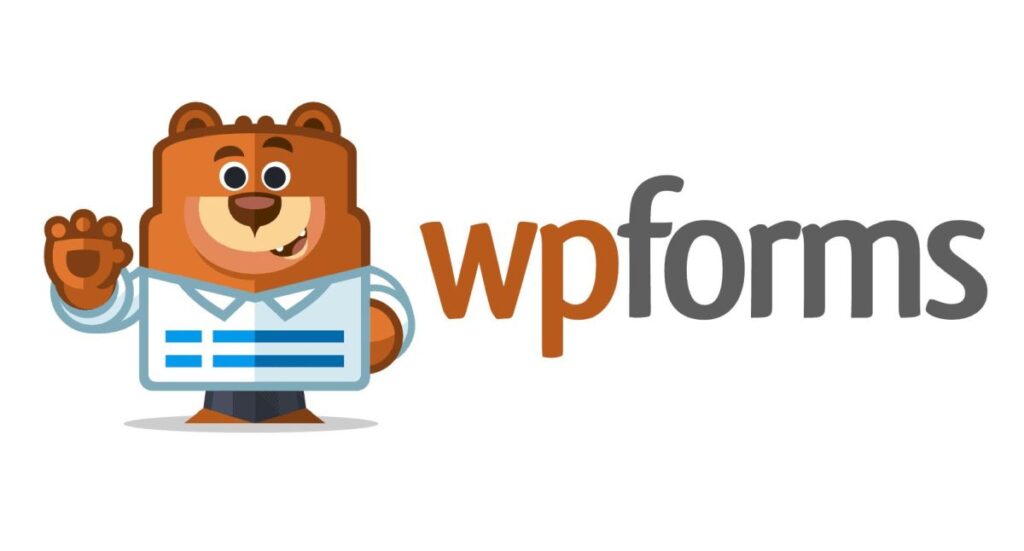 3. WPForms
Set up time: Less than five minutes
Price: $39.50/year for a basic account
The WPForms plugin is beginner-friendly, allowing you to effortlessly create simple and advanced forms even without any coding knowledge.
To save even more time, you can use WPForms' pre-designed form templates as well which can be integrated with most wordpress themes.
Features include:
Form templates: Save  time with WPForms' library of pre-built form templates.
Custom CAPTCHA: Equip your website with match captcha or add custom questions.
Offline Forms Add-on: If your site visitor loses their internet connection while entering their details on your site, this feature saves any entered data and submits it once their connection is restored.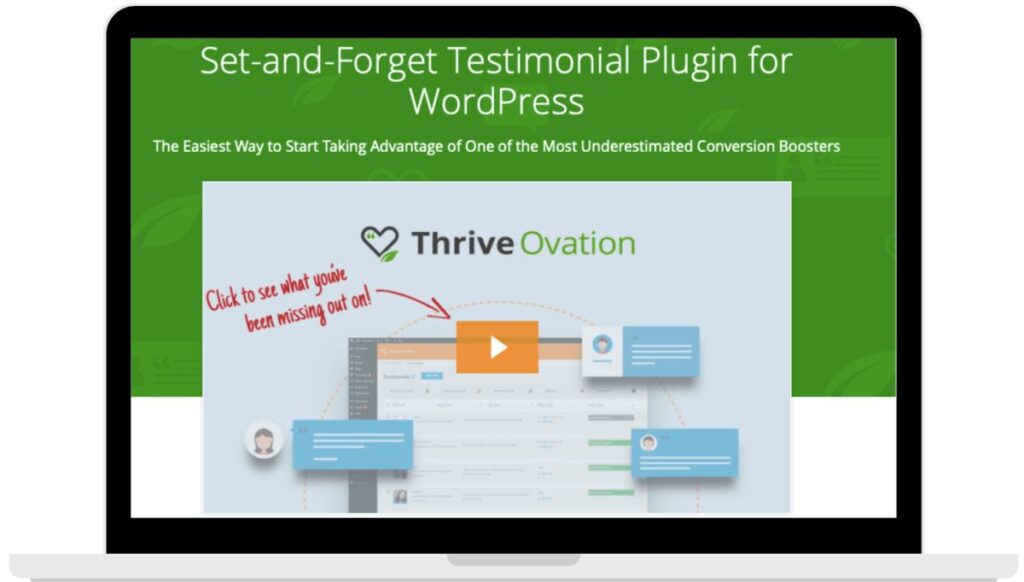 4. Thrive Ovation
Set up time: Less than five minutes
Price: $47/year for a basic account
Thrive Ovation is a plugin that allows you to collect, manage and display testimonials on your website with an automated management system.
Features include:
Gather testimonials automatically: This feature allows you to skip manually uploading every testimonial you receive thanks to its automated management system. It also gives you the option of approving or declining a testimonial that will be featured on your site.
Convert social media proof into website testimonials: With this feature, you can import customer testimonials from their social media accounts and display them on your website.
Leverage your WordPress comments: This feature allows you to turn the comments from your site's comment section into a testimonial you can save on your website.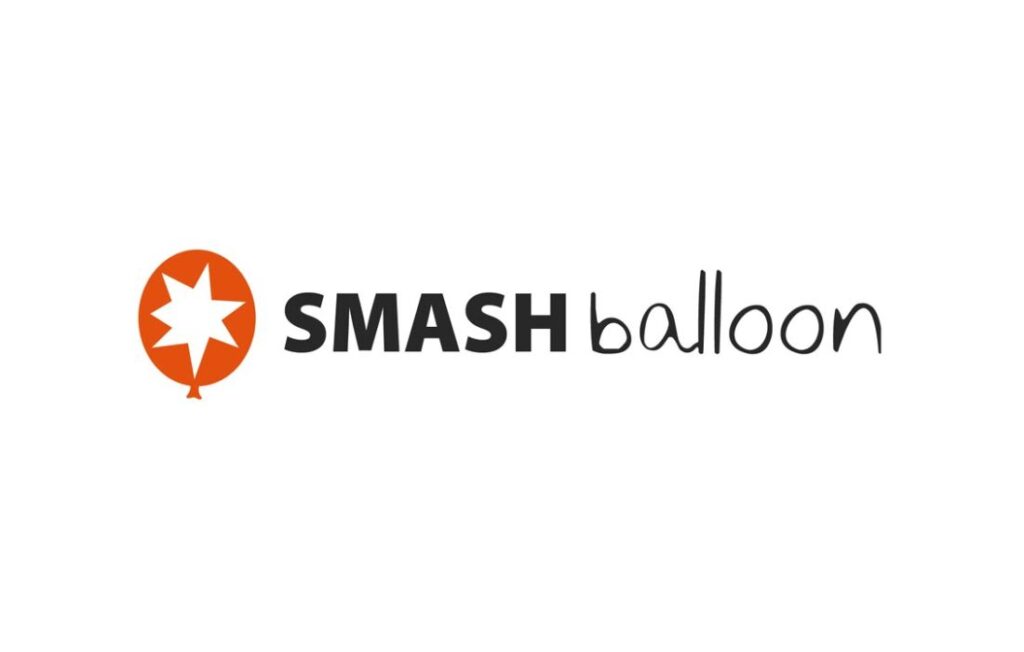 5. Smash Balloon
Set up time: Less than five minutes
Price: $299/year for the all-access bundle
With the Smash Balloon plugin, you can seamlessly display videos on your website from major social media platforms including Twitter, Instagram, YouTube and Facebook, the most important social media platform for marketers around the globe.
This WordPress plugin displays social proof through the following:
Twitter feed: Display tweets on your site that mention your brand or account.
Instagram feed: Showcase an Instagram hashtag feed that includes text, images or videos from Instagram.
YouTube feed: Present a YouTube video playlist that consists of video testimonials from your consumers.
Facebook feed: Feature customer reviews from Facebook on your site.
Social Wall: Merge your social media channels and showcase content on a single wall on your website.
Features include:
Feed Creation Wizard: Choose the type of social media feed you want to display, personalize your feed by changing the color schemes and layout, and add your social media feed anywhere on your website with Smash Balloon's easy embed option.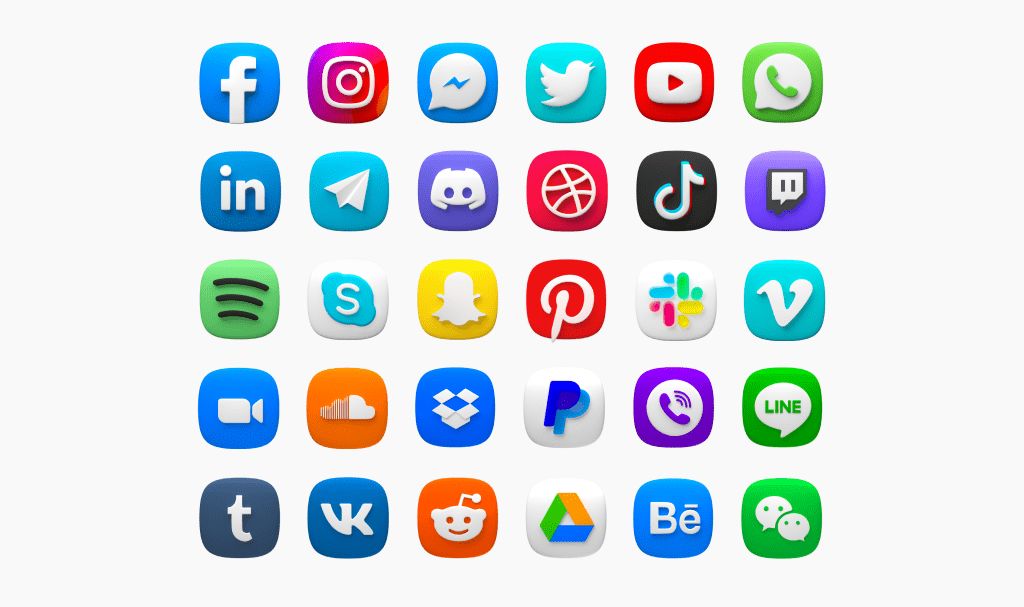 6. Ultimately Social
Set up time: Less than five minutes
Price: $29.98/month for non-commercial websites
Ultimately Social is a social proof WordPress plugin that enables you to insert social share buttons from major social media platforms like Facebook, Twitter and Pinterest, before and after you post content on your website, while showcasing total shares.
Features include:
Enables your social media icons to be "sticky" or follow your site visitor wherever they are on your site.
Display follower counts on your social media buttons.
Spice up your social media icons with animation such as hover-over effects or automatic shuffling.
Showcase social media icons and sharing buttons at the end of your posts.