Are you looking for job opportunities or trying to score some life-changing projects as a 3D artist freelancer? To ace both, you need to showcase your skills. As a 3D artist, building a strong portfolio is essential to showcase your skills and attract potential clients or employers. A portfolio not only demonstrates your technical abilities but also highlights your creativity and style, giving others a glimpse into your unique vision and approach.
Building a portfolio can be challenging. But you can do better with careful planning, attention to detail, and a clear understanding of your target audience. You can compile a collection of work from your render farm that demonstrates your skills and distinguishes you from other 3D artists in the competitive industry. We'll go over some essential advice and best practices for developing a stellar 3D artist portfolio in this article.
Design a Website that Showcases Your Work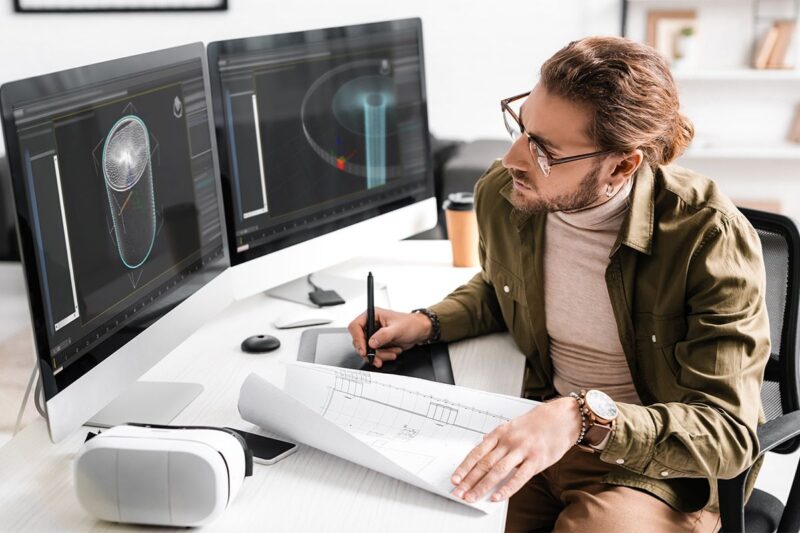 Having a well-designed website to present your 3D art is essential to showcase your skills and attract potential clients. Your website should be user-friendly, visually beautiful, and feature your greatest work.
Choosing the Right Platform for Your Website
While developing a website to display your 3D portfolio, many platform options are available. Choosing the right platform that will effectively present your work, appeal to your target audience, and meet your specific needs is important.
The platform's usability is an important consideration. Even if you lack advanced technical knowledge, you should pick a platform that is simple to use and navigate. WordPress, for instance, is well known for its user-friendly interface and flexibility, enabling you to personalize your website with themes and plugins.
Another important consideration is reliability. Your website should always be available to visitors with minimal downtime or technical issues. Wix, for instance, is known for its reliable uptime and fast loading times, which can help ensure that your portfolio is accessible to potential clients or employers.
Customizability is another crucial factor to consider. You want a platform that enables you to build a portfolio that showcases your distinct brand and style. For instance, Squarespace provides a variety of customizable templates and features that let you build a visually stunning and polished portfolio that can leave a lasting impression.
Creating a Visual Story with Your 3D Art
Creating a visual story with your 3D art on render farm can help potential clients understand your creative process and give them insight into your style and approach.
Consider using your portfolio to showcase a range of projects that demonstrate your versatility and creativity. You may also want to include information about the techniques and software you use to create your work. This can help potential clients understand your level of expertise and experience.
Optimizing Your Website for Search Engines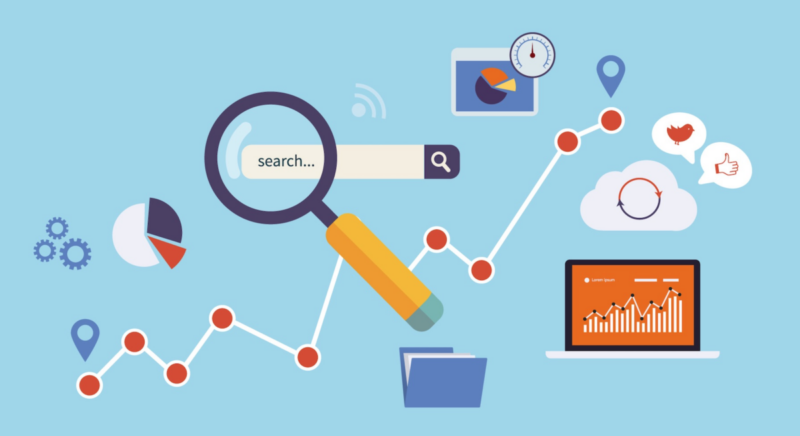 If you want to increase the visibility of your website, you must think of optimizing your website for search engines. It will help you attract more potential clients to your portfolio. This involves using relevant keywords, creating high-quality content, and optimizing your website's structure and layout.
Using the Right Keywords to Rank Higher
If you want to reach potential clients, you want the right keywords to rank higher in search engine results pages (SERPs). It's important to conduct keyword research and use relevant keywords throughout your website's content, including your portfolio descriptions and project titles.
Increasing Your Online Visibility with Backlinks
Backlinks are links you can draw from other websites to your website/portfolio. Having high-quality backlinks can help increase your online visibility and improve your website's authority.
Consider reaching out to other websites and 3D artist communities to build relationships and potentially secure backlinks.
Proper Credits (if you're adding group work)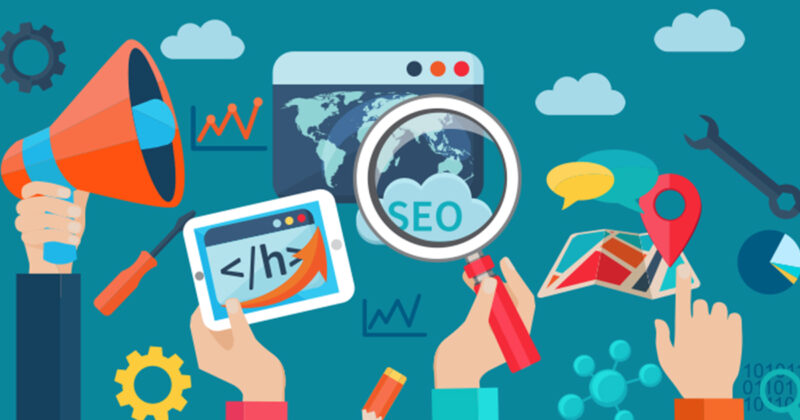 Properly crediting other artists who worked on a project is important for respecting their contributions and avoiding potential legal issues. When showcasing group work in your portfolio, clearly state each artist's role and contribution.
Engaging with Your Audience
As a 3D artist, your art is not just a product; it's a reflection of your creative spirit. Engaging with your audience not only increases exposure to your work but also offers a chance to connect with individuals who share your passion for art.
Crafting an About Me Page
Crafting an "About Me" page is a unique opportunity to showcase your distinctive personality and provide an invaluable context for your art portfolio. This is your chance to stand out, tell a fascinating story, and give potential customers a peek inside the fascinating world that is you.
This page should contain information about your background, education, and sources of inspiration. But don't stop there! In order to stand out as a 3D artist, it's crucial to emphasize your individual artistic style and unique qualities.
As a 3D artist, your art reflects your personal vision and creative journey. Take your audience on that journey by sharing your unique perspective, creative process, and the moments that have inspired you. By doing so, prospective clients can better understand your approach, fostering a personal connection with you.
Sharing Your Art on Social Media Platforms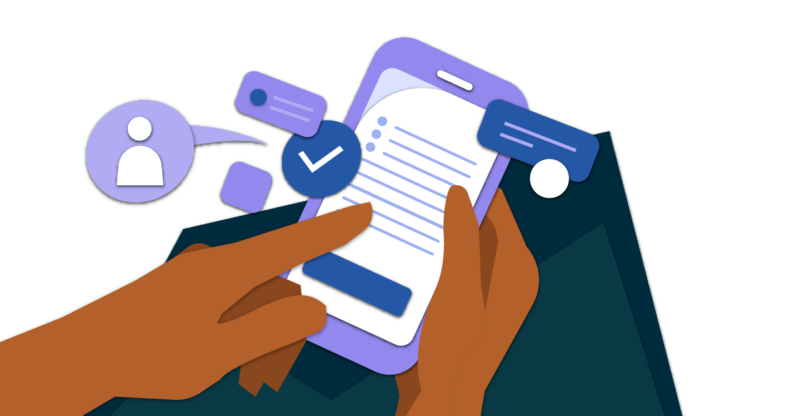 Social media platforms are a fantastic way to share your art with the world. With billions of people online, social media gives you a chance to reach a wider audience than ever before. Sharing your work on platforms like Instagram or Facebook allows you to showcase your art and engage with your followers in real-time.
Social media can be used as a platform for networking with other creatives, finding inspiration, and keeping up with the most recent developments in the world of 3D art.
Social media can be a great way to collaborate with other artists or join online groups devoted to particular art forms or methods.
By using hashtags and other search tools on social media, artists can increase their visibility and reach new audiences who may not have discovered their work otherwise.
Therefore, do not hesitate to showcase yourself and interact with your audience. Whether through your about me page or on social media, building connections with people who appreciate your art is one of the most rewarding aspects of being a 3D artist.
Conclusion
Finally, always keep in mind that little is more. Many artists have a tendency to pile a lot of work into their 3D artist portfolio. Yet, providing the audience with too many works of art could make them easily sidetracked. Concentrate on showcasing only your best render farm work.
As a 3D artist, developing a portfolio is an essential first step toward becoming recognized as a professional in the field. It allows you to showcase your skills and creativity while providing potential clients and employers a tangible demonstration of your abilities.
You can build a potent tool that can make you stand out in a competitive field by carefully choosing and curating your best work, improving your presentation, and regularly updating and improving your portfolio.
Whether you are just starting or leading the way to the advanced level of your career, dedicating time and effort towards enhancing your portfolio is a prudent decision that can yield long-term benefits.