WordPress is the best blogging platform and is preferred due to its flexibility and powerful features. It's very easy to customize and manage your blog with WordPress. With the availability of wide range of premium and free themes, you can create an attractive blog website without writing any code. Using a free blogging theme is a pocket friendly way to start your blog.
Choosing the right blogging theme is a very crucial step in starting a blog. But it's sad that not every free blogging theme out there is good enough. All the efforts you put into creating your content will be a waste if you don't choose a correct theme. A well-structured and well-coded theme will not only make your blog look beautiful but will also come with better features, be SEO friendly and secured, etc.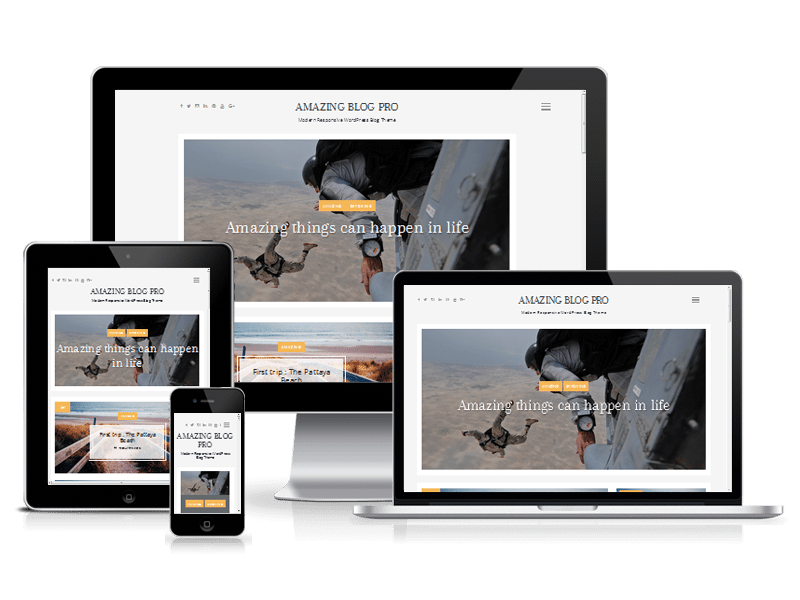 What does our free blogging theme offer?
Amazing Blog is a clean, minimalist free blogging theme for everyone. It is well suited for personal, adventure, corporate, fashion, food, travel, lifestyle tech, apps, and any other awesome blog. It has a responsive design, so, your blog will look great on any device and browser.
You can easily customize your website by using just the customizer API. Amazing Blog lets you customize favicon, logo, title, tagline of your website straightaway. Moreover, there is enable/disable option in each customization option. You can modify the font family, font colors in few clicks. It also includes the features of breadcrumb, pagination, and back to top, so that the users can easily navigate through the website.
Amazing Blog comes with many social media integration: Facebook, Twitter, Youtube, Instagram, and many more. This way you can easily share and promote your contents in different social networking sites.

Some Cool Features
With the availability of drag and drop widget setting, it is very easy to add/remove a widget from your website. Among the many available widgets our free blogging theme offers, "audio" and "video" are going to be very useful for you. As a result, your blogs won't be all dull and boring with texts and images only. You will be able to spice things up. It also offers a calendar widget. The days when you publish a post are marked in the calendar. As a result, your viewers can click on the dates to view the post/s you made that day.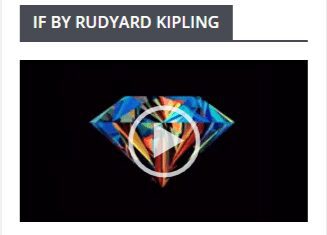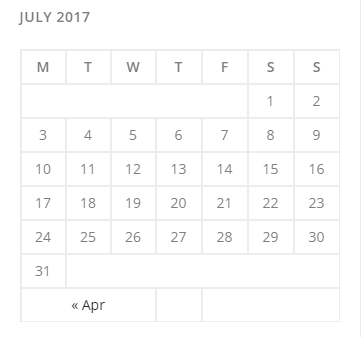 Many bloggers start blogging as a hobby. However, blogging can be turned into a source of income. If your website attracts decent traffic then you can feature advertisement from clients. You can advertise your products or services too. Taking this into consideration, Amazing Blog consists of an advertisement section. You have the freedom to use it as per your needs.
You also get the post slider option in Amazing Blog. It shows the feature image of a post and the image acts as a link to the original post. This is very eye-catching. You can use this to show the recent posts or important posts or advertisements.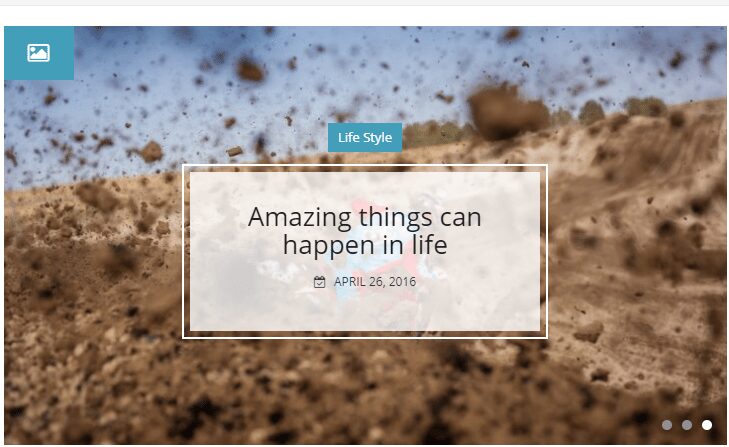 The theme gives you the ability to use a banner in your website as well. You can use an image as a banner. Additionally, you can use an image and link it to a post; it's all up to you.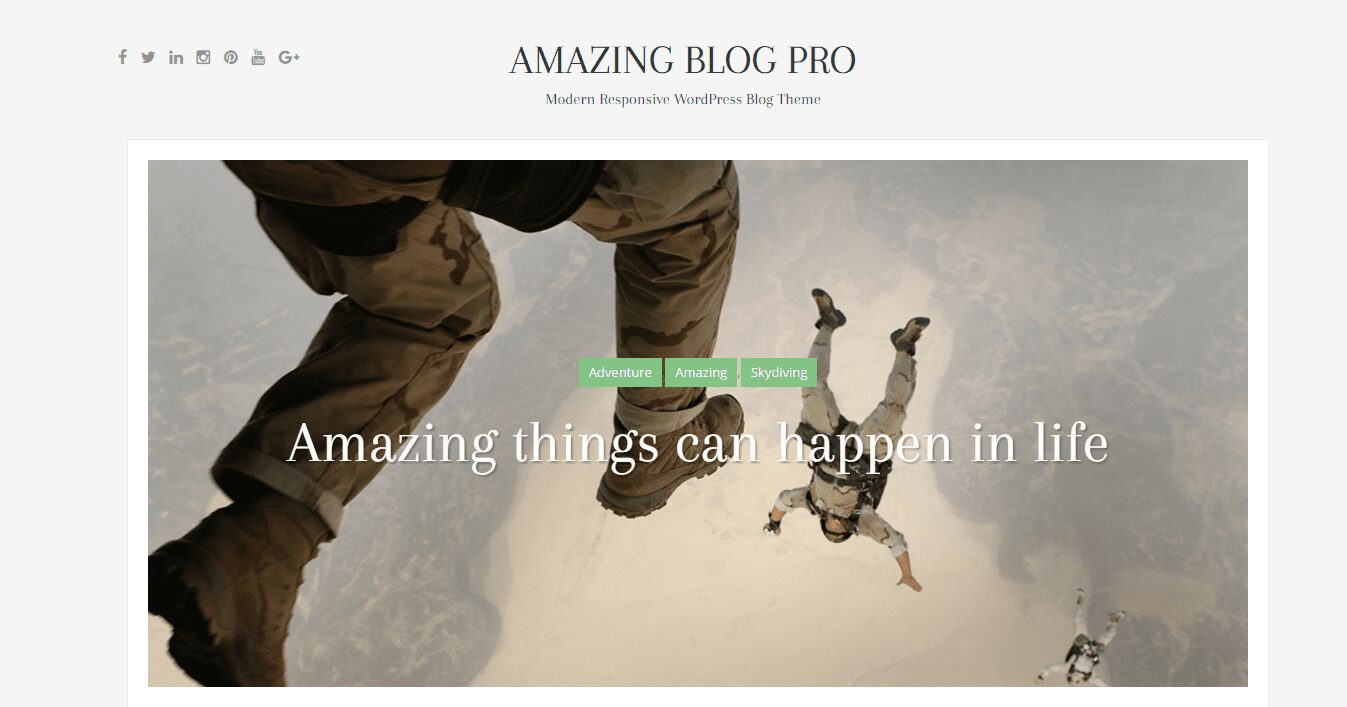 Our free blogging theme consists of an image gallery that uses SnapWidget. It is the best way to display your Instagram, Twitter and Facebook photos on your blog. This can be very useful if you are creating a personal blog or a travel blog.


In Conclusion
Amazing Blog is easily customizable free blogging theme and even someone who has no technical expertise can manage the content and options very efficiently. You can get the idea of how amazing your blog site will look by checking out the preview. There are four different previews for you. If you get stuck anywhere, you can refer to the documentation of the theme. If the documentation is not enough to solve your problem, you can contact us for support. For dedicated support and many other options, please try our premium theme: Amazing Blog Pro. You may also like some of our other free themes.
Have you tried Amazing Blog yet? If not, you candownload it right away and share your experiences in the comment section below.